School is likely the place children spend most of their time, right after home. All their socialization, behavior and habits largely develop from school. At a stage where it is hard to choose between right and wrong, kids must pick up the correct habits. Rewarding kids with some incentive for making the right choices is one of the oldest tricks in the book which works even today. However, some are convinced that this shouldn't be the case. An incident took place in a school which revolved around the same topic. A third grade teacher, u/Equivalent_Reach_, shared how the principal at her school requested her to stop rewarding kids for their behavior.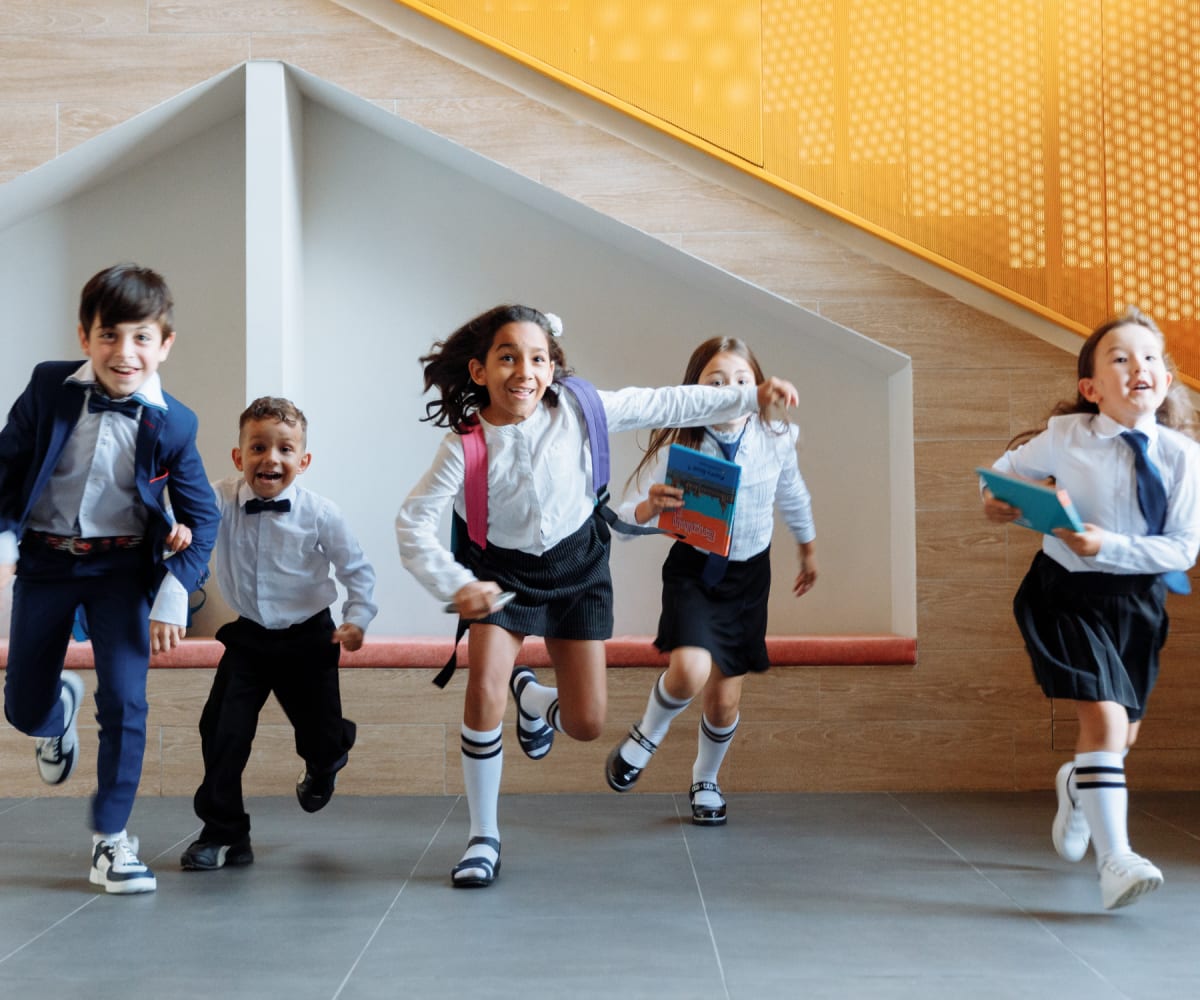 Sharing on Reddit, the teacher mentioned how she came up with the idea to reinforce good habits in kids. However, she was left confused when her principal requested her to discontinue the practice. In her post, she wrote, "I've had a great year with a group of third graders who are engaged, kind, respectful and hard-working. I have repeatedly praised their excellent behavior and have been very heavy-handed with in-class rewards." The teacher then mentioned that the rewards were simple things like break time, extra points and so on.
The teacher then called out the realities of life and the need to teach children to make good choices. She said, "I also am hyping up their positive behavior to them regularly. They see what the school is like outside our four walls and make better choices than they see most of their peers make each day. I think it's important for them to recognize the fact that they are rising above the bar, which is literally in hell." The woman then mentioned that she tells her class that they are the "best" and that she doesn't feel the need to highlight the reasons for the same in detail.
Elaborating further, she said, "I do mean it, but I don't go much further into detail than saying they are the best because of their choices and work ethic." Things shook up a little when the principal emailed her asking her to discontinue the practice. "The principal told me in an email that I need to stop being so positive about their behavior because it's making other classes feel bad that they are not getting as much praise," the teacher mentioned. The saddening part was that the teacher intended to only promote kindness and good choices by means of her compliments.
"To be very clear, I am not going around and comparing my class to others and would never ever put down a group of kids. And now I need to stop? I don't know how to respond to this request," she said. Appreciating someone for the good decisions they make is a much-needed act in today's struggling world. However, the principal requested the woman to stop with the same and it led to mixed emotions. She wrote, "Tagged as humor because if I don't laugh I'll cry." It is indeed unfair that she was asked to withhold compliments for the sake of other students who have an equal opportunity to make the right choices in their own way.
Instead of appreciating her efforts and supporting them, the principal did otherwise. Commenters disliked the call the principal took. u/fortogden said, "Just say 'thank you, I will address this' and then ignore their email. Also be aware that one of your coworkers with more suction is complaining about you." u/BackItUpWithLinks said, "Make this person walk up and tell you face to face 'You need to stop being so positive and encouraging of the kids in your class.' Make them say it."