A new pilot program will ensure police officers do not respond to non-violent mental health crisis calls in New York, announced Mayor Bill de Blasio on Monday. As per the new program, social workers and EMS will respond to such crisis calls. Blasio said he was hopeful the program would be a success across the city. "We're now convinced that this approach is going to work citywide," said de Blasio during a budget briefing on Monday, reported Pix 11. "So, for mental health crisis calls, we're going to take that civilian approach and use it in all precincts in the city in the course of the upcoming fiscal year." The program has already been tested in three Harlem and East Harlem police precincts this spring.
More than 154,000 calls to emergency numbers in the last year were related to mental illness. One in five New Yorkers has mental health issues which made it even more imperative to find a better response to such crisis calls than police officers. In some cases, police responses have resulted in violence and death, including the shooting deaths of Miguel Richards, Susan Miller, and Deborah Danner. All of them suffered from mental illness; all were shot by NYPD officers during encounters inside their homes.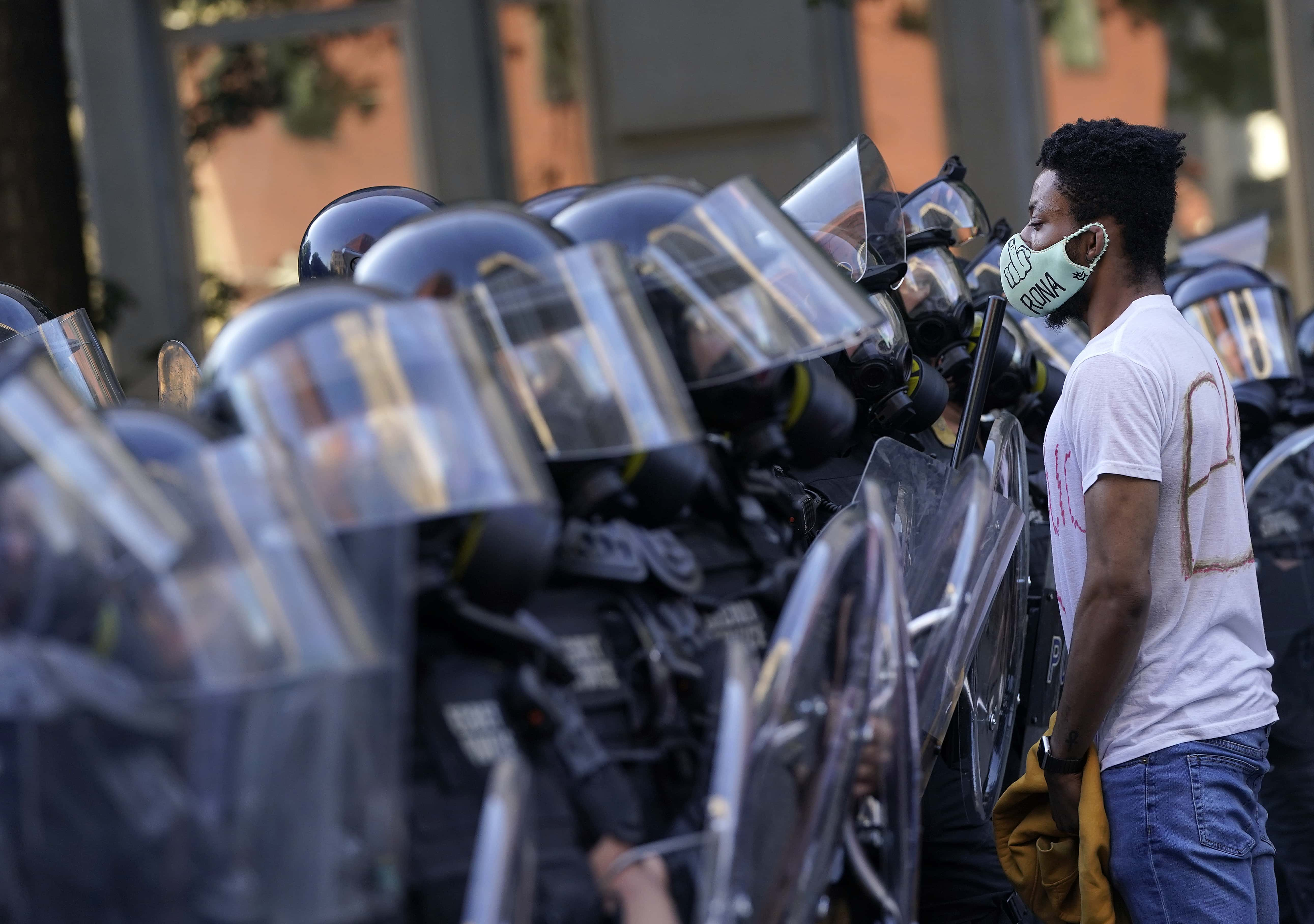 The devastating effect of the pandemic on the mental health of the people has worsened issues, and de Blasio said he believes that the situation needs to be addressed. "If a family is in crisis, and it's not a situation involving violence, we are going to send civilians to address those calls," said de Blasio added. "We have increasingly been using trained civilians prepared for exactly this kind of situation." The program will not be limited to just social workers and EMS responding to such calls, but will also include a new mobile treatment unit responding to more severe situations. The mobile unit will consist of 25 teams of highly trained professionals that will respond immediately to such emergency calls. The mayor also announced that community-based organizations and peer counselors will also be trained to handle mental health needs in the community. "The whole idea is to make sure that any community organization has mental health capacity built into it," added de Blasio.
Earlier this year, Denver had announced that their pilot program sending health care workers to respond to some emergency calls was a success. As part of a pilot program, emergency calls were also directed to a third track—a two-person team including a medic and a clinician—depending on the nature of the call. The pilot program was the efforts of Support Team Assistance Response (STAR) and showed promising results. The pilot program was launched last June and recorded promising results in its six-month progress report, reported Denverite. The program aims to provide a "person-centric mobile crisis response" to people who are experiencing problems related to mental health, depression, poverty, homelessness, or substance abuse issues. As per the report, an expanded STAR program could reduce police calls by nearly 3%. "Overall, the first six months has kind of been a proof of concept of what we wanted," said Vinnie Cervantes, a member of the Denver Alliance for Street Health Response, one of the organizations involved with the STAR program. "We've continued to try to work to make it something that is truly a community-city partnership.
The new approach to handling distress calls comes in the wake of protests against systemic racism and police brutality. Denver Police Department (DPD) chief Paul Pazen said such programs could make the work of the police officers also easy. "I want the police department to focus on police issues," said Pazen. "We have more than enough work with regards to violent crime, property crime, and traffic safety, and if any other support system can lighten the load on mental health calls for service, substance abuse calls for service, and low-level issues, that frees up law enforcement to address crime issues."