A longitudinal study has revealed that those who were subject to racial discrimination were likely to age faster. Researchers found inequities in the health of African Americans which sparked their interest to find the correlation between structural racism, cultural racism, and individual-level discrimination, to mental and physical health outcomes. The study found that young teenagers who were subjected to high levels of racial discrimination were more likely to experience depression in their 20s than those who hadn't faced discrimination. The depression reflected in their blood samples which revealed accelerated aging on a cellular level.
A study conducted by Iowa State University and the University of Georgia since 1996 closely monitored over 800 African-American families in America from rural, suburban, and metropolitan communities. The Family and Community Health Study found that young people were older at a cellular level than would have been expected based on their chronological age. The study has been ongoing for nearly 25 years now, reported The Guardian. The researchers contacted the families every 2-3 years to collect data through self-reported questionnaires on experiences of racial discrimination and depressive symptoms. The researchers also started collecting blood samples in 2015 to check the correlation between racial discrimination and heart disease and diabetes, among other diseases.
"We found that some young people were older at a cellular level than would have been expected based on their chronological age. Racial discrimination accounted for much of this variation, suggesting that such experiences were accelerating aging. Our study shows how vital it is to think about how mental and physical health difficulties are interconnected," said Sierra Carter, an assistant professor of psychology at Georgia State University, in an opinion piece for The Guardian. Those who were children at the start of the study are now in their late thirties and could start experiencing chronic illnesses on account of accelerated aging.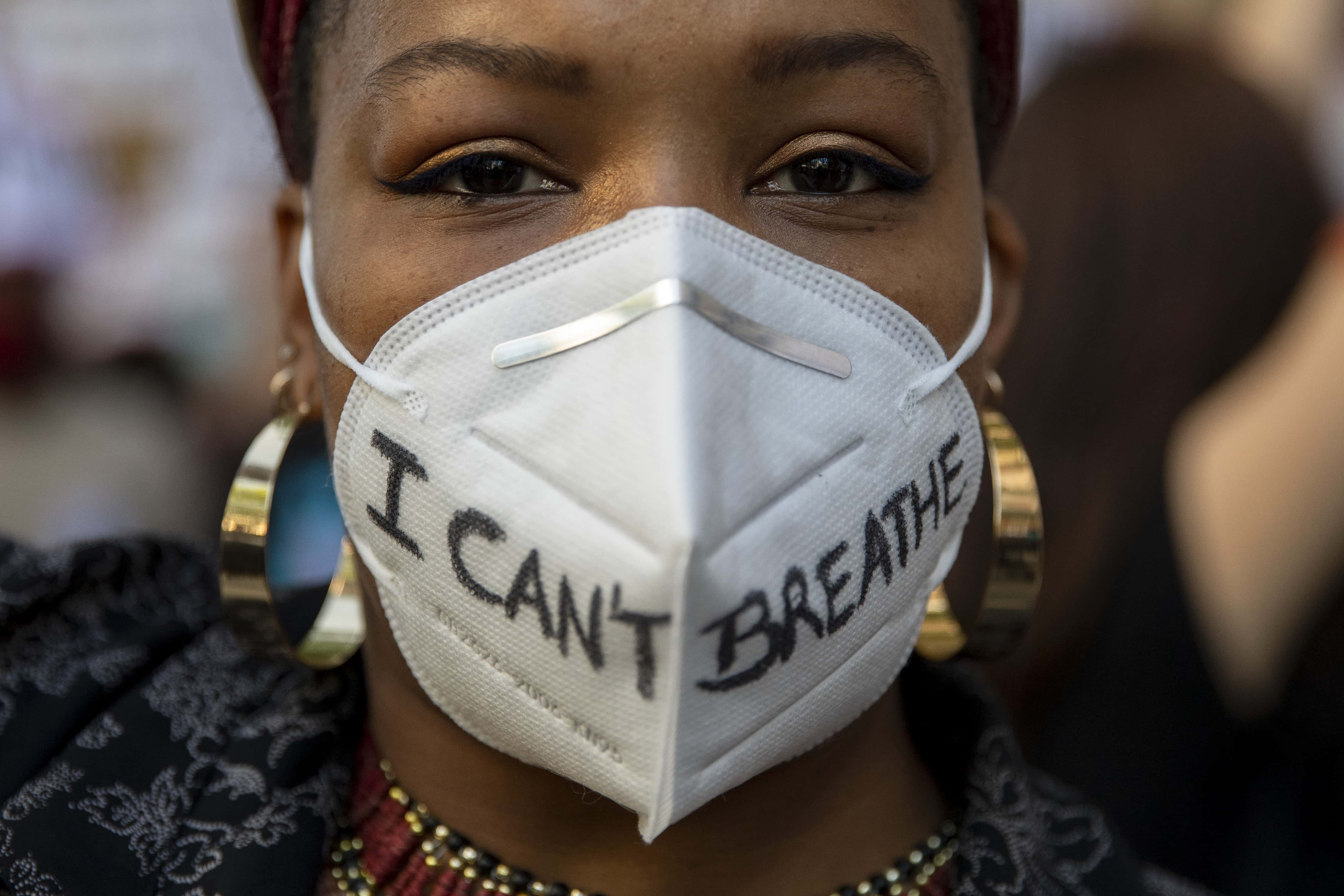 This is not the first study to show that racial discrimination wears down the individual to the point of affecting their mental and physical health, reported The Guardian. In the wake of the recent killings of Breonna Taylor and George Floyd, much of America has been jolted into reality by the Black Lives Matter protests that followed their killings. Protests broke out in all fifty states in America and it went to show how deep-rooted the problem is. The response of the President, Republicans, and conservative people rallying behind the cops further highlighted the racial discrimination and persecution that African Americans faced on a daily basis. Racism was found to deeply affect the health of children, adolescents, emerging adults, and their families, according to a study by the American Academy of Pediatrics in 2019. The studies show that racism has a long-lasting impact on the lives of African-American children and cause mental and physical health disparities when compared to those who weren't subjected to racial discrimination.
The past four years under President Trump has further emboldened racists, especially with the hate rhetoric coming from the White House. Trump's animosity became more apparent during the Black Lives Matter protests during which he labeled protesters as thugs. The US President also brought in the military to quell the protests. Trump tweeted: These THUGS are dishonoring the memory of George Floyd, and I won't let that happen. I just spoke to Governor Tim Walz and told him that the Military is with him all the way. Any difficulty and we will assume control but, when the looting starts, the shooting starts. Twitter responded by flagging the tweet, stating that it glorified violence. When Trump said "when the looting starts, the shooting starts," he was actually borrowing a quote from a racist White Miami Police Chief, Walter Headley, who targeted African Americans before the Republican convention in 1967.