Nothing has reinforced the importance of mental health like the pandemic. From not being able to see your loved ones, staying indoors with people we'd rather not, and seeing the happy faces at your school or workplace, the past year has been a difficult one in many ways and Nike is recognizing that. The sportswear and trainers brand has announced that it's giving head office employees in Oregon a week off to "power down" and after a difficult year on account of the Coronavirus pandemic, reported The Guardian. Senior leaders are encouraging staff to ignore all work responsibilities for a week to give them a much-needed break. "Take the time to unwind, destress and spend time with your loved ones. Do not work. It's times like this that I'm so grateful to be a part of this team," wrote Matt Marrazzo, Nike's senior manager of global marketing science on LinkedIn.
Marrazzo said it was important to power down so one can recover well, especially on the back of the year it has been. "In a year (or two) unlike any other, taking time for rest and recovery is key to performing well and staying sane," wrote Marrazzo, before adding, "This past year has been rough — we're all human! and living through a traumatic event!" He believes the break will help improve the work culture and have a positive impact on the staff. "I'm hopeful that the empathy and grace we continue to show our teammates will have a positive impact on the culture of work moving forward." He added that it wasn't just about taking a week off but recognizing the importance of mental health. "It's an acknowledgment that we can prioritize mental health and still get work done. Support your people. It's good business but it's also the right thing to do," wrote Marrazzo.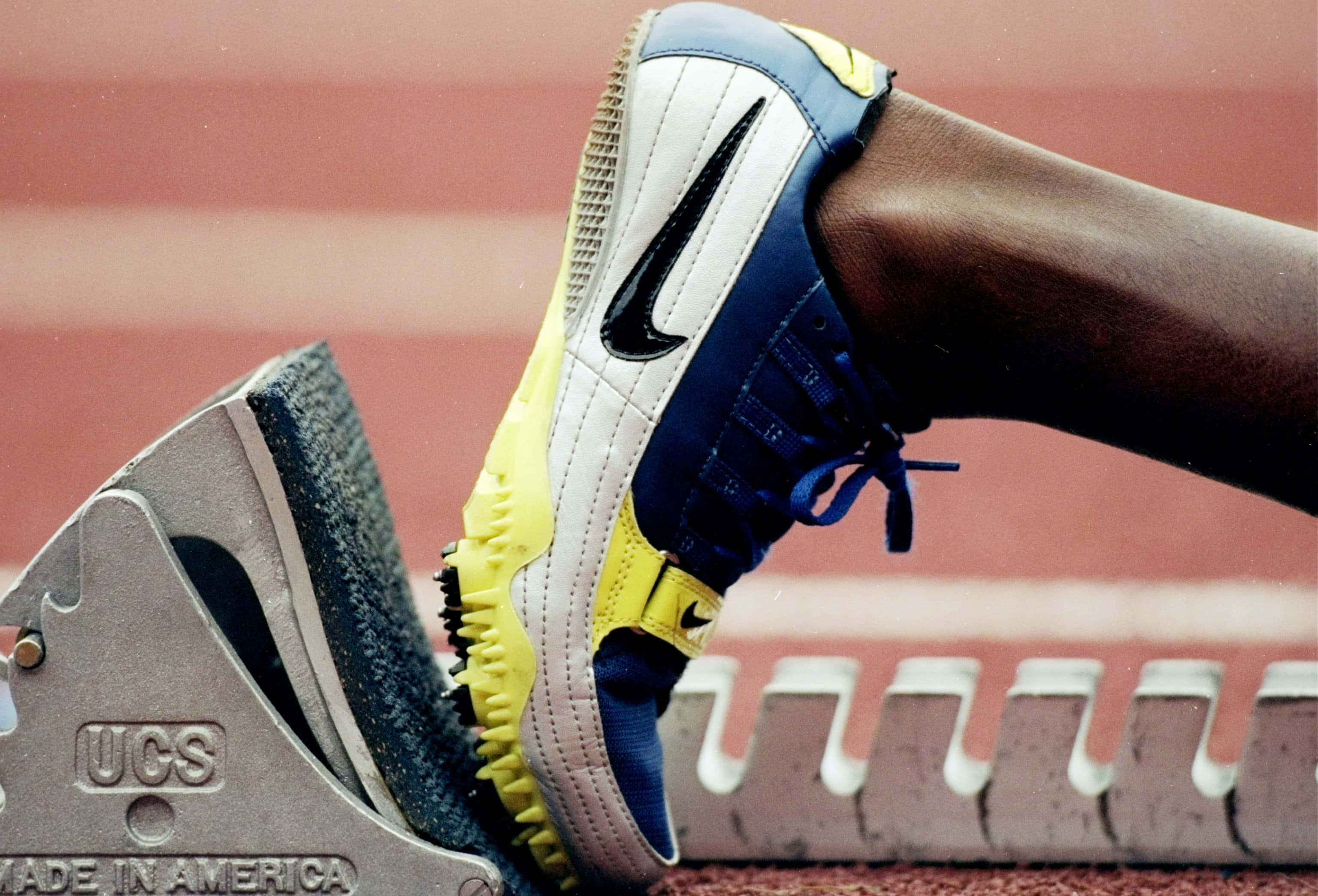 The pandemic uprooted the existing work culture and changed the way businesses are conducted all around the world. Many workers reported feeling exhausted while working from home and numbers do reflect the same. A study by Monster found that almost 70% of employees working from home reported burnout symptoms in 2020, reported CNBC. This was a significant 20% up from a similar survey in May 2019. Another factor that's eaten into the employees is the fear of being laid off. With people being laid off on account of the financial crisis induced by the pandemic, people are refusing to take days off to recharge for the fear of losing their jobs. "There is still that 'I need to work while I'm making money now and also to show that I am a good employee so they keep me on,'" said Melissa L. Whitson, a psychologist and associate professor of psychology at the University of New Haven in Connecticut. "There is that added pressure onto it."
Working remotely has also blurred the lines between professional and personal life, potentially causing issues on both fronts. In a positive trend, more and more companies are starting the help aid their employees' mental health. Dating app Bumble gave its 700 employees an extra week of paid leave switch off in June. Bumble said that like most people, "our global team has had a very challenging time during the pandemic," reported CNBC.

There have also been other small changes implemented by companies to help workers' mental health. Global investment bank Citigroup banned work video calls on Fridays so employees could break free from the "relentlessness of the pandemic workday" in March. Companies are also encouraging people to seek help when needed. "We are all in this together," said Whitson. "It is helpful to know that other people are in the same boat. ... Just find out what works for you and, if it's not working, try something new. It is not a one-size-fits-all."