Nick Jonas might be a superstar and our teenage crush, but even he is not exempted from the everyday struggles of being a father. The singer-songwriter recently took to Instagram and shared his attempt to accomplish one of the most annoying early parenting tasks—packing away his 14-month daughter's fold-up ball pit. On March 30, the singer-songwriter shared his relatable trouble with packing away his 14-month-old daughter Malti's fold-up "ball pit" on Instagram, reported PEOPLE.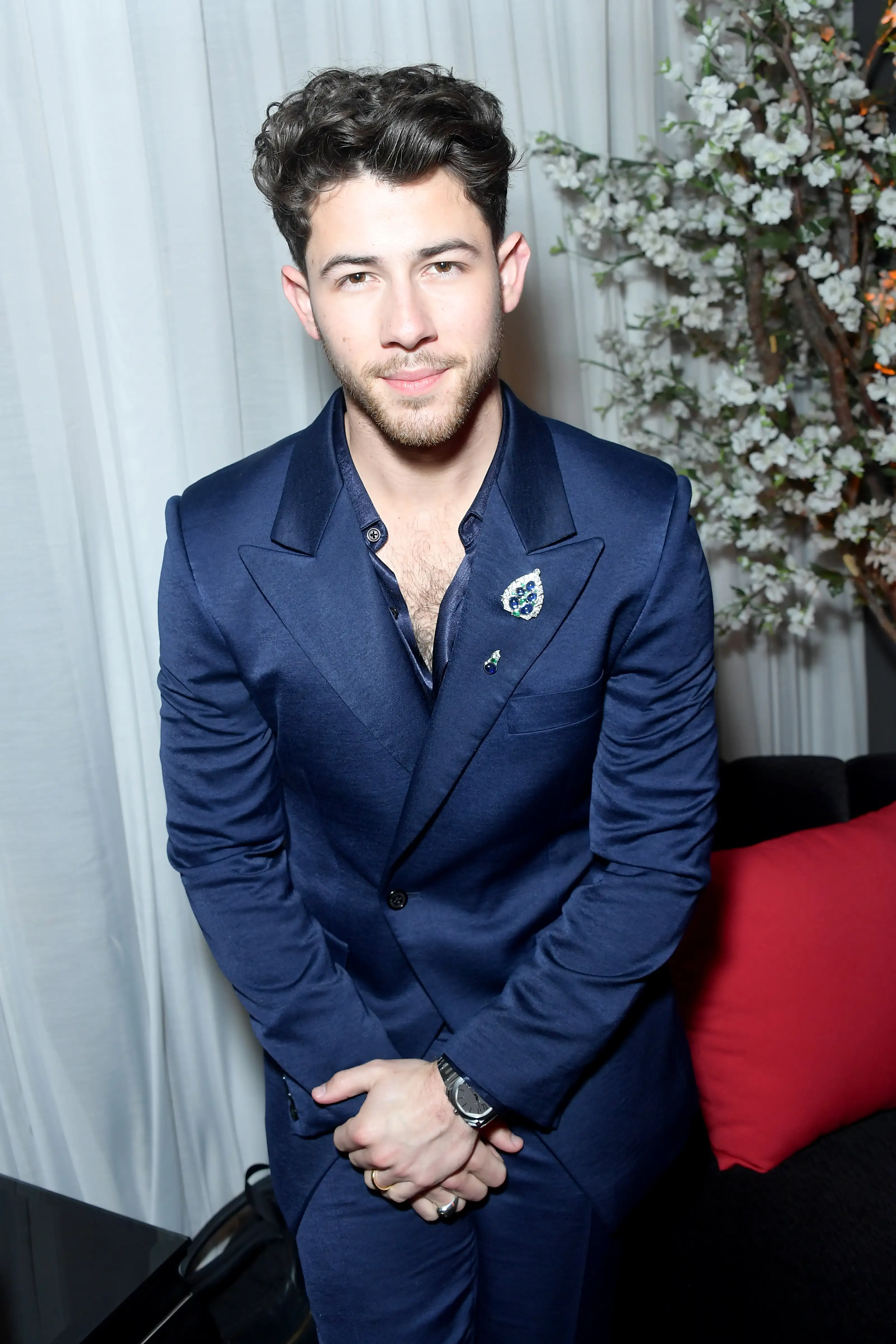 "Dad stuff. #daddy #hacks" wrote Jonas, who is now a father. In the video, he sported an orange trucker cap and grey hoodie as he attempted to wrestle the product back into its carry case. "OK, so, um, I am trying to figure out how to get this, which is a ball pit, my daughter was in ... to fold up ... in this bag," Jonas, 30, said while holding up the small circular blue bag. "Here we go."
The video then speeds up to show Jonas fitting the item, along with the Jonas Brothers' song "Waffle House," which interestingly and aptly refers to a "headstrong father". "Not me Googling how to fold up a ball pit," quipped a voiceover of Jonas on his phone before he accidentally broke the zipper off the bag and ended his post with visible frustration. Fans were quick to comment on the video. One fan commented, "I'll never get over Nick being a dad now. Love this, so relatable!!!" "It never fits in the bag or box it came in," another follower added. "Never."
Jonas and his wife, Priyanka Chopra Jonas, 40, welcomed Malti through a surrogate on January 15, 2022. On March 28, the actress shared a much more calming parenting moment via a loving picture posted to Instagram, which showed Malti beautifully looking up at her as she used a fluffy makeup brush to get ready for an event. "Glam with Mama. #MM 🥹😍❤️🙏🏽," she captioned the post of her daughter and hashtagged it with Malti's first and middle initials.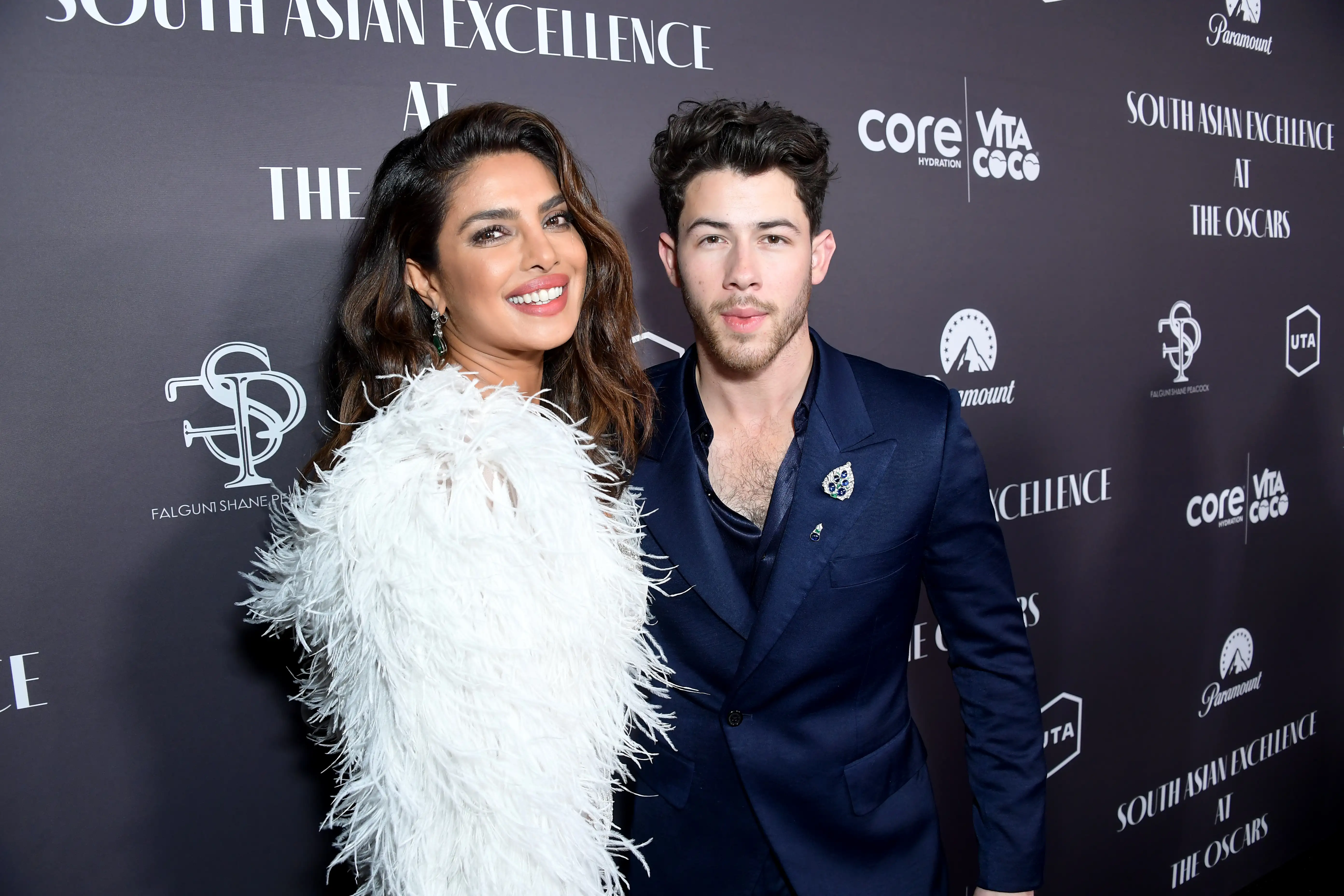 The couple's sweet parenting moments come after their very testing early journey with Malti, who spent her first 100 days in a neonatal intensive care unit (NICU), making it home just in time for Mother's Day in May 2022. "Our baby is truly a bada**," Jonas wrote on Instagram last May while reflecting on her homecoming. "Our next chapter begins now."
Jonas and Chopra were spotted as a couple in May 2018 and announced their engagement two months later. After tying the knot in December 2018, the pair were open about their desire to have kids, with Chopra Jonas telling Vanity Fair that kids were a "big part" of the future they imagined together.
Chopra Jonas also spoke to PEOPLE about how life has changed since marriage and motherhood. "Having [Nick's] support and my family — my in-laws are back home with the baby — just being able to have my family show up is the only way I could do what I do," said Chopra Jonas. "My family is my greatest, greatest strength."
Malti's parents love her to the moon and back and the three undoubtedly make a beautiful family together!