Lawyers have interesting encounters throughout their careers owing to the nature of their jobs. Similarly, Malaysian lawyer Ahmad Zaharil (@amzaharil), who specializes in drug-related cases, had one such encounter because of a case he handled in 1998. The case involved a 50-something-year-old Malaysian woman being bought into a courtroom on the grounds of shoplifting.
Providing the details of the incidents in a TikTok video, Zaharil said he felt obliged to ask her what was happening. The woman replied honestly saying that she stole a pencil box worth 18 Malaysian ringgit (roughly $5) from a store. She reasoned that she had promised her 10-year-old son a brand new pencil box if he secured the first rank in his school exams. The child who happened to be in fourth grade did so with flying colors. However, she did not have the means to fulfill her promise to the boy and resorted to shoplifting.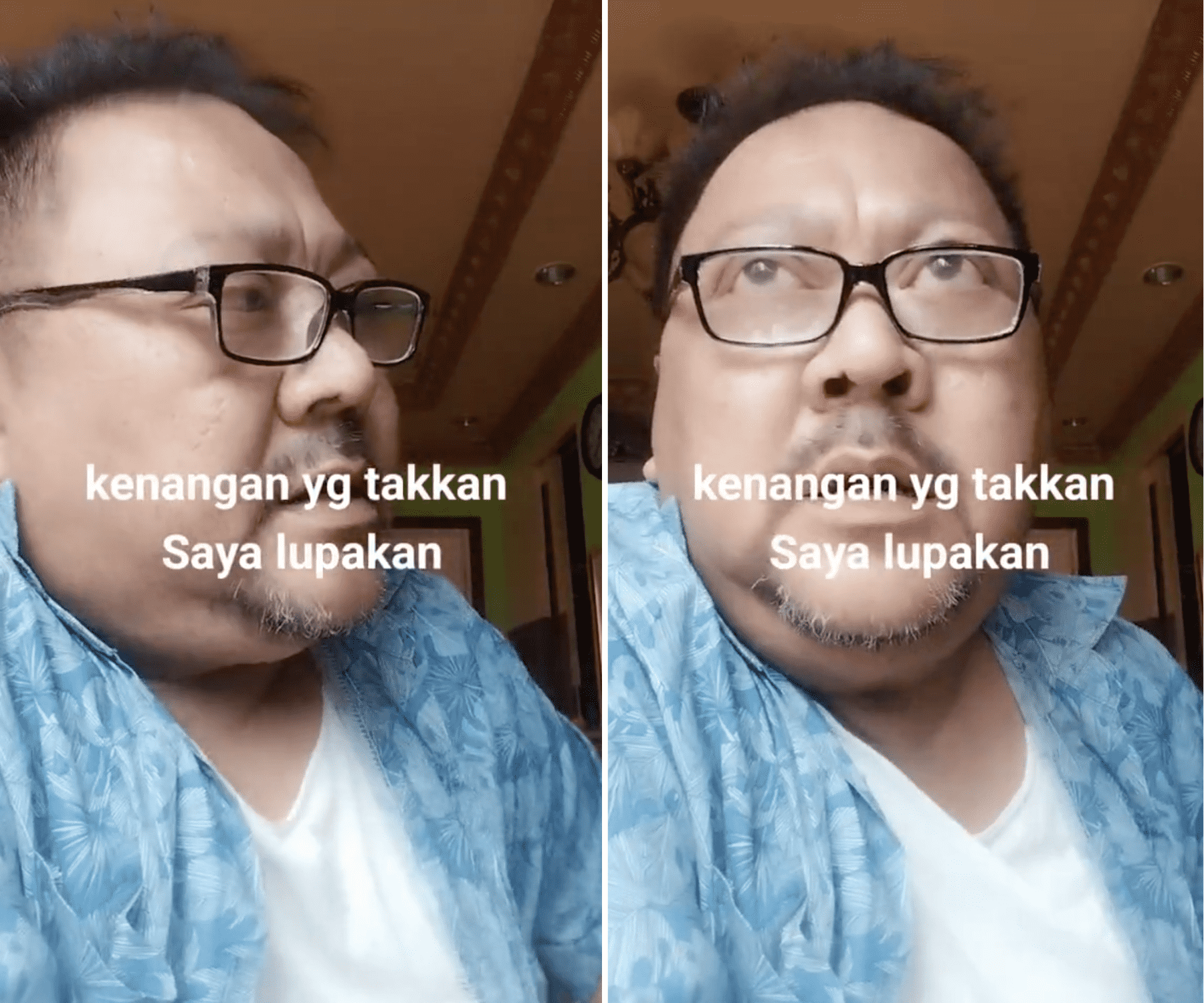 Zaharil, being a family man, decided to take up the case and requested for the hearing to be postponed so he could get more details about it. He felt empathetic towards the woman because if she were to be jailed, there would be no one at home to look after the boy. He began his investigations about the mother and her son by visiting the school where he studied. The boy's teacher confirmed that the woman's son was studious and had secured top marks in the exams. Seeing that it was a petty case, he attempted to settle outside the court by offering to pay double what the pencil box cost to the shop owner, only to be refused.
Determined to save the woman, he took up the case and emerged victorious. Zaharil's intervention led to jail time and fines being waived in lieu of a 1-year good behavior clause. Speaking to The Star, Zaharil said, "Before she left, we passed the hat around and collected a couple of hundred ringgit contributed by the court staff, policemen and me." This amount was then handed over to the woman, who thanked Zaharil and promptly left.
He continued to remember the unique case throughout his career spanning over 30 years. Zaharil was in for a happy surprise in 2018 when a young man approached him in court. He said, "Hello, sir. You may not know me, but I am the son of the cleaner you helped 20 years ago. Remember the pencil box case?" He then explained that his mother, whom Zaharil had helped, had told him about the incident and pointed him out when he came up on TV. The youngster then revealed he was a practicing lawyer and wanted to meet the hero who saved his mother.
Zaharil was overcome with emotions on hearing this and they both embraced. Recalling the interaction, Zaharil said, "I almost fainted when he told me who he was. It was heart-warming and one of the happiest moments in my life. We proceeded to visit his mother, who is now 76 years old." Since the reunion, the boy and Zaharil have maintained regular contact, including visits during Deepavali and Hari Raya. Looking back upon his heroic and kind act, Zaharil said, "I helped because she is a fellow Malaysian. Here in Malaysia, despite our diverse backgrounds, our differences are minute, but we have similarities. We can live in harmony as one big family."