Women in Iceland are angry and they are not afraid to show it. They want to put an end to unequal pay and violence against them, taking to the streets to express their displeasure. In this endeavor, they are being accompanied by none other than their Prime Minister, Katrín Jakobsdóttir, per Scary Mommy. Women in the country are participating in "Kvennafrí" or "Women's Day Off," where they withdraw themselves from the professional and personal front for a day to make people realize the impact they carry on the country's functioning. They have done it in total 7 times to bring attention to their issues. This time, they have been raising their voice against the escalating sexual assault cases and lack of pay parity.
---
View this post on Instagram
---
The condition of Iceland has been better regarding women compared to other countries. With a population of 380,000, Iceland has consistently ranked no.1 for the last 14 years as a gender-equal country by the World Economic Forum, which measures pay, education, health care and other factors. The country's female population still believes there is more improvement that can be done to get equal status and safety in the social forum. Prime Minister Katrin Jakobsdóttir will participate in the protest by staying at home, per The Associated Press.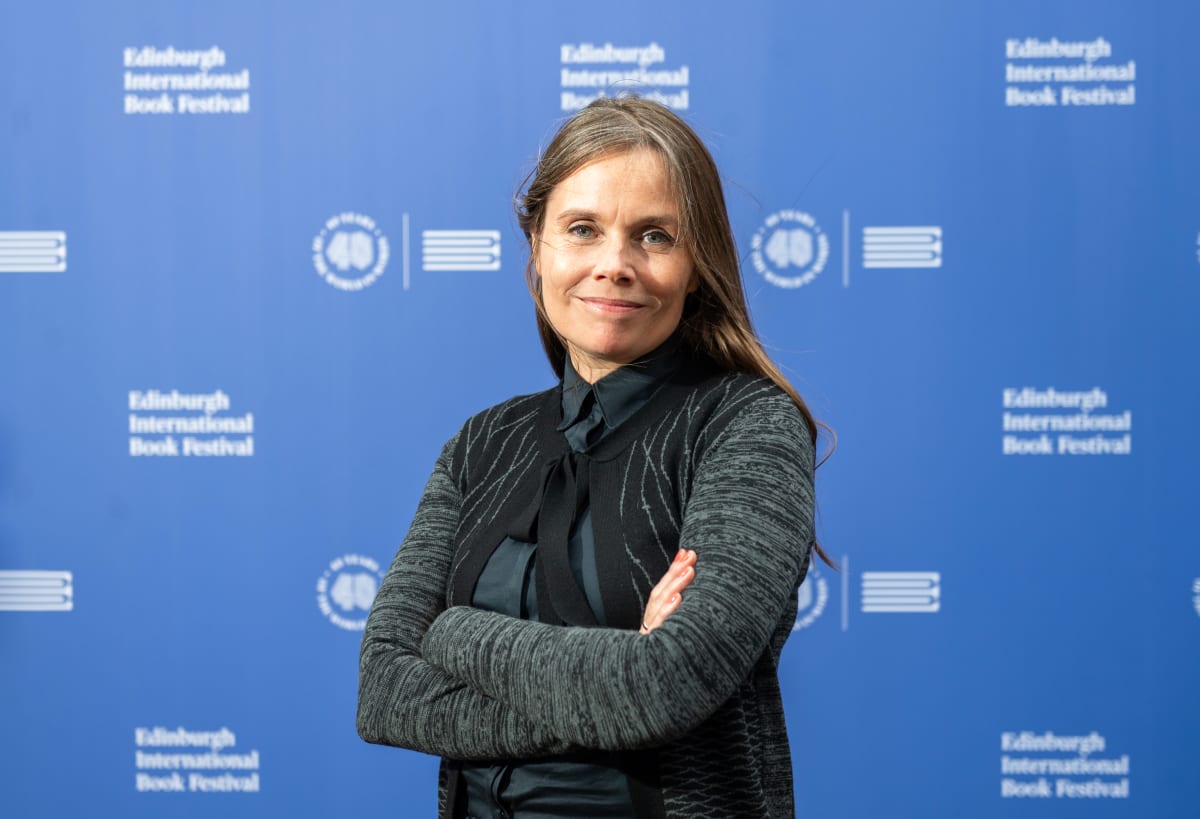 The mass walkout that happened on Tuesday was the biggest in number since Iceland's first such event on October 24, 1975. Also, men supported the protest by taking up double shifts to cover for women. The first walkout led to the country closing down, bringing much-needed attention to the cause of women. It led to many vital changes, with a law being passed guaranteeing equal rights irrespective of gender and the election of the first woman president, Vigdís Finnbogadóttir. Recently, in 2018, the strike had women walk off from their work in the afternoon, as it was the time of day they stopped earning while men continued.
---
View this post on Instagram
---
Prime Minister Jakobsdóttir said, "As you know, we have not yet reached our goals of full gender equality and we are still tackling the gender-based wage gap, which is unacceptable in 2023. We are still tackling gender-based violence, which has been a priority for my government to tackle," per Iceland Monitor.
---
View this post on Instagram
---
At present, the gender equity gap is at 91.2% and the women hope their protest will push policymakers to move it to 100%. The biggest issue for them is the escalating sexual violence in the country against women. A recent University of Iceland study shared that every one in four women in the country has faced sexual assault. The activists believe that Iceland can do more to ensure the safety of women.
"Women in Iceland are striking today, for the 7th time since the famous #womensdayoff in 1975," Iceland's current President, Gudni Johannesson, posted on X (previously Twitter), along with a photo from the first strike. "Their activism for equality has changed Icelandic society for the better and continues to do so today." The walkout had thousands of women and non-binary individuals participating with the chant of "Kallarou þetta jafnretti?" which translates to, "You call this equality?"
The chant is intended to reflect the anger they are feeling towards society for ignoring them and their needs. Due to the strike, some schools and libraries remained closed off, only one bank remained active, medical clinics only treated emergencies and the cabinet meeting scheduled on Tuesday was postponed, reports CNN.