Interviews are often tough to crack. With nervousness, doubt, a minimum idea of what the questions are going to be like and so on, it's not easy to charm the interviewers. However, certain tips and tricks make the interviewee feel more confident and genuine. Clair Hughes Johnson, former VP at Google, shared an interview with CNBC where she highlighted the one skill she looks for during interviews and finds impossible to spot in the candidates. As an author, lecturer, former VP and more, Johnson shares the one skill that enhances one's interview process and also shares tips on how to build the same.
Johnson said that she would spend over 40 hours during weeks only covering interviews as the VP for Google over the last 10 years. While she did maintain the importance of having the necessary skills and experience, she shed light on one concept that she looked out for in candidates first. "I always had one skill that I looked for in candidates before anything else: self-awareness. Sure, your experience and skills matter, but they can be learned," Johnson said. She further explained why it is necessary to have self-awareness, especially as a working professional. Johnson mentioned that self-awareness is a rare trait and that she could barely find it in her candidates during interviews.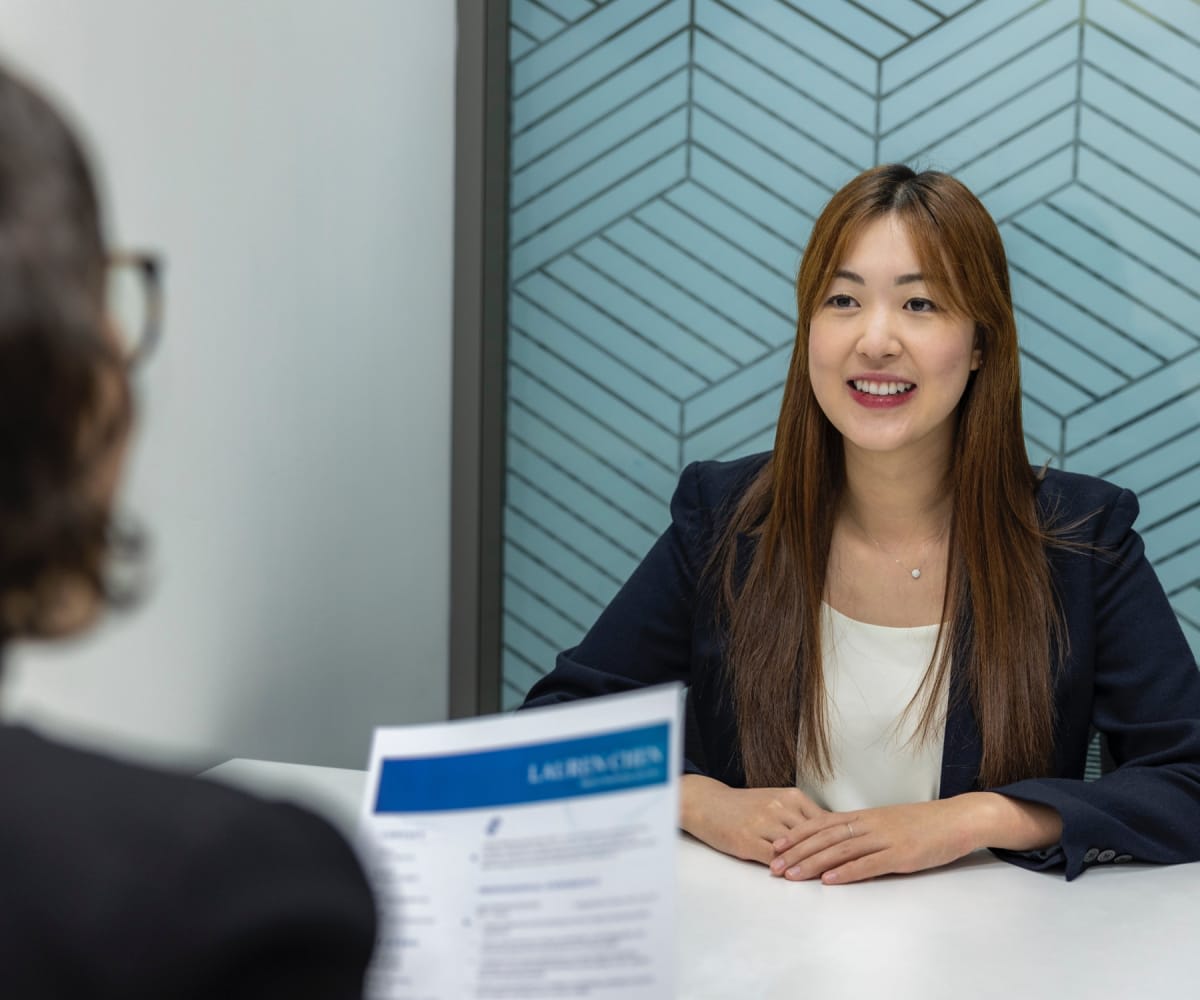 "When someone is highly self-aware, they're more motivated to learn because they're honest about what they need to work on. They also relate better to their colleagues and managers," she added. Moving further, the former VP shared how she checked for self-awareness in interviewees. "I always watch for two words: Too much 'I' is a red flag that they may not be humble or collaborative; too much 'we' may obscure what role they played in the situation. There needs to be a balance," she said. She also revealed that she can uncover much about a person's self-awareness by the response they provide when asked about their role, which is common during interviews.
---
View this post on Instagram
---
"A positive answer would be, 'It was my idea, but the credit goes to the entire team,'" Johnson suggested. Adding more to her criteria for spotting self-awareness in an individual, Johnson shared that she asks about what colleagues think of the interviewee and how they would describe them. "If they only say good things, I probe what constructive feedback they've received," she remarked. The former VP also mentioned that she checks for a candidate's self-improvement and learning by asking, "And what have you done to improve?" to see whether one has taken the feedback seriously. Johnson further shared three tips to build one's self-awareness. The first tip was, "Understand your values." He suggested understanding one's strengths and weaknesses.
"With these insights, you'll be able to express your values and understand when they are at odds with one another or with someone else's values," she said. The next tip was, "Identify your work style." Elaborating on the same, Johnson said, "Spend a few weeks writing down the moments when you feel like you're reaching new heights at your job or hitting new lows. You'll start to see patterns." She also recommended asking for the opinion of others on one's work compatibility. The final tip was, "Analyze your skills." Johnson suggested two questions to build on the same: "Ask yourself: What can you do really well? What are your capabilities?" Johnson simply stressed that self-awareness develops a professional understanding of oneself and working with others, which aids in an enhanced stature, which will greatly aid during interviews.