Figure skater Laine Dubin has become an internet sensation after sharing her message on body inclusivity. Dubin, a 20-year-old athlete, believes there is more to figure skating than what we see in the Olympics. In a world where body shaming is rampant, Dubin's message is a breath of fresh air, encouraging individuals to embrace their bodies and pursue their dreams. According to Good Morning America, Dubin, who hails from Seattle, started figure skating when she was just six years old. She was drawn to the sport because of the beauty and grace of the movements. However, as she grew older, she realized that figure skating, like many other sports, was not always welcoming to athletes of different body types. The sport is known for its strict standards of beauty, where thin and tall bodies are preferred.
In a viral TikTok video, Dubin shared her thoughts on body inclusivity in figure skating. She said, "There's more to figure skating than what you see at the Olympics. It's not just about who has the prettiest dress or who has the most expensive skates. It's about the passion and hard work you put into it. Don't let anyone tell you that you can't do it because of your body type." Dubin's message resonated with thousands of people who shared their own stories of body shaming in sports. Many individuals praised Dubin for being a positive role model for young girls who aspire to be figure skaters but may not fit the traditional mold.
Dubin's message also sheds light on the importance of body inclusivity in sports. The pressure to conform to a certain body type can be harmful, especially for young athletes. It can lead to body shaming, eating disorders, and mental health issues. Inclusive sports environments, on the other hand, promote healthy habits, positive self-image, and confidence.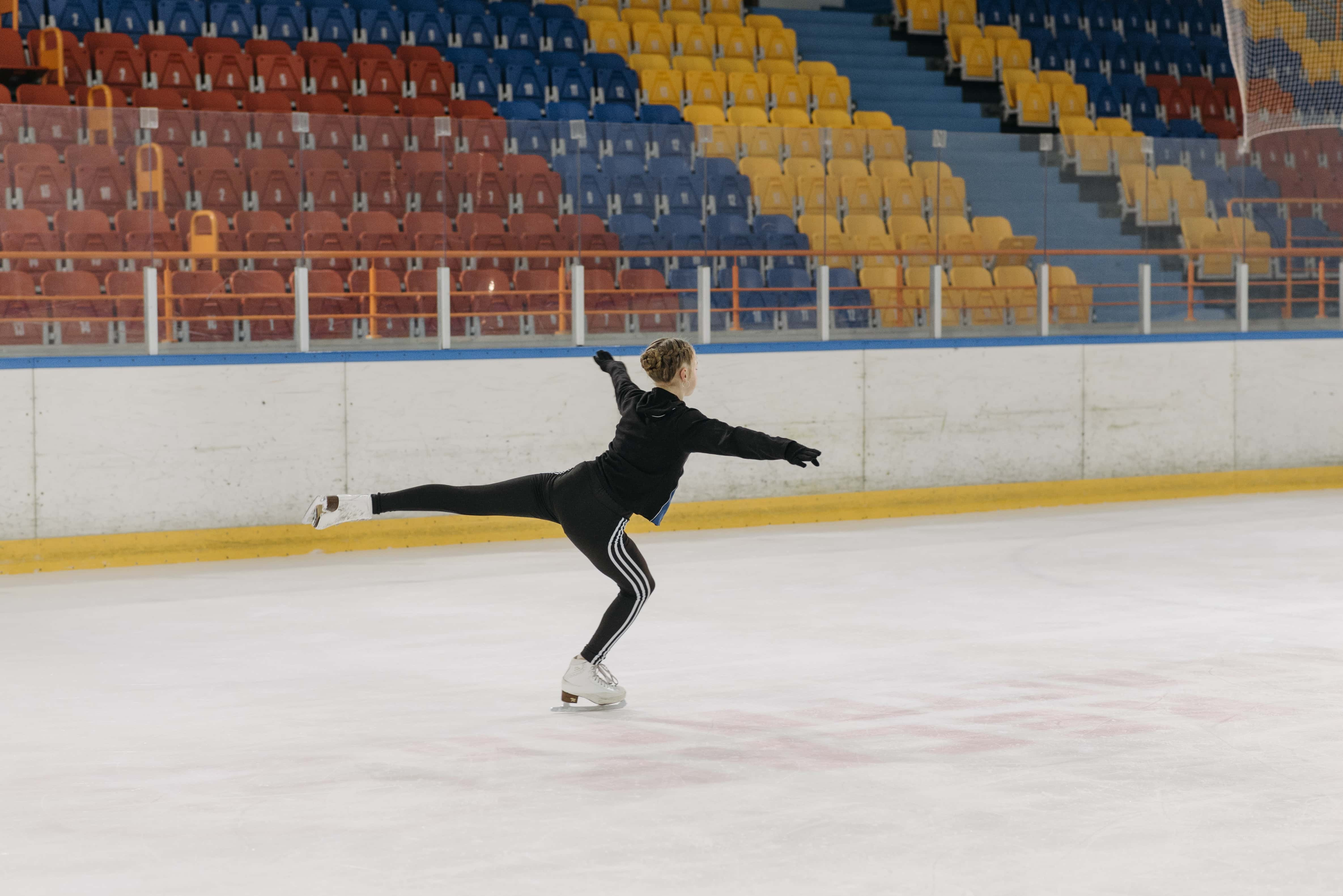 In recent years, there has been a growing movement towards body inclusivity in sports. Many organizations and athletes are pushing for more diverse representation in sports. The body positivity movement has also gained traction, encouraging individuals to love and embrace their bodies, no matter their shape or size.
Dubin's message is a timely reminder that sports should be inclusive and accessible to all individuals, regardless of their body type. It is not about conforming to a specific standard of beauty but about celebrating individuality and diversity. By promoting body inclusivity in sports, we can create a more equitable and empowering society.