Editor's note: This article was originally published on May 25, 2021. It has since been updated.
After spending the whole of 2020 looking forward to 2021, we were all disappointed with the revelation that it was merely an extension of 2020. The Coronavirus pandemic coupled with the financial recession heaped misery on us but there's light at the end of the tunnel. We've all found new ways to cope during a pandemic that never seems to end. The best we can do is hold on to each other and navigate through this time. To keep your spirits up, we've prepared a list of wholesome pictures that'll warm your heart and remind you of the goodness out in the world.
1. A 10-year wait that was worth it
2. If this isn't love...
3. A timeless love story...


4. Relationship goals
5. Resilient smile
6. An unexpected rescuer
Kevin Hines jumped off the Golden Gate Bridge due to mental illness but was saved by a sea lion that kept his head above water. Now, he is a suicide prevention speaker.
7. Foster dog, who's never been indoors, takes her first nap on a bed
"Sundae was taken from a dog hoarding situation, where one man had 16 dogs in his backyard. The dogs had access only to a junk-filled backyard and a garage for shelter. She loves to sleep as close as possible to me in bed — I think she's just making up for 8ish years of zero affection," wrote the Redditor.
8. A 17-year-old cat, and a 16-year-old doggo waiting for a boy to return from school
9. Kid went outside to play and came back with a new friend
10. An unusual motivation
"I promised to wear a matching dress to her graduation if she graduated with honors. It was her motivation when she wanted to quit. Worth it to me," wrote a brother.
11. Human's best friend
12. Waiting for the big day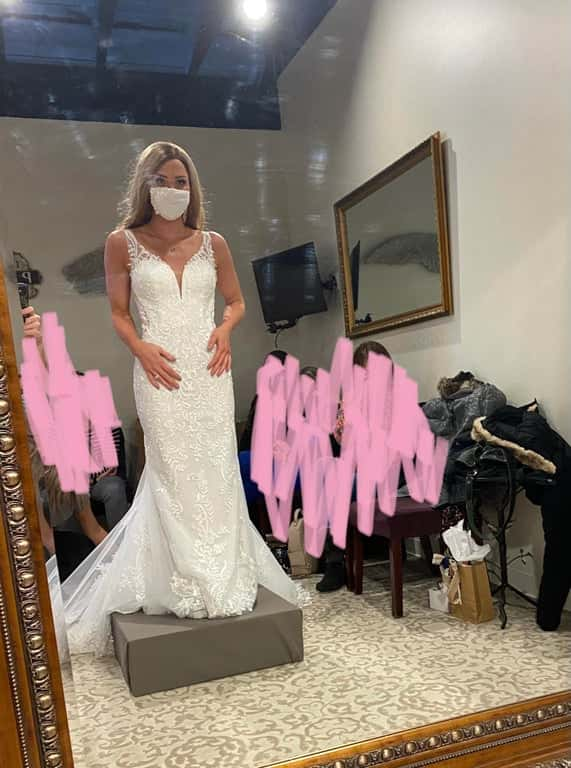 "A week after I got engaged, I found out I had cancer. A month ago I was able to try on wedding dresses for the first time, the day I wasn't sure would ever come for me," the Redditor said.
13. The stranger who saved a life


13. 365 days of recovery
14. Saving a stray dog from dogcatchers

15. When Woody Harrelson helps you move...
16. Is this the bird professor?
17. The first selfie grandpa took with his new phone
18. Happy!
19. Person spends entire day holding a sign, hoping of saving one life
20. Seconds after she said yes.