Drew Barrymore has been a part of the film industry since she was only five years old. Now, at the age of 48, Barrymore feels like there are a lot of taboos surrounding menopause that need to be shattered. The "Charlie's Angels" star sat down for a chat with Oprah Winfrey, Maria Shriver, Dr. Sharone Malone, Dr. Heather Hirsch and Dr. Judith Joseph for an episode of OprahDaily.com and set some records straight regarding menopause.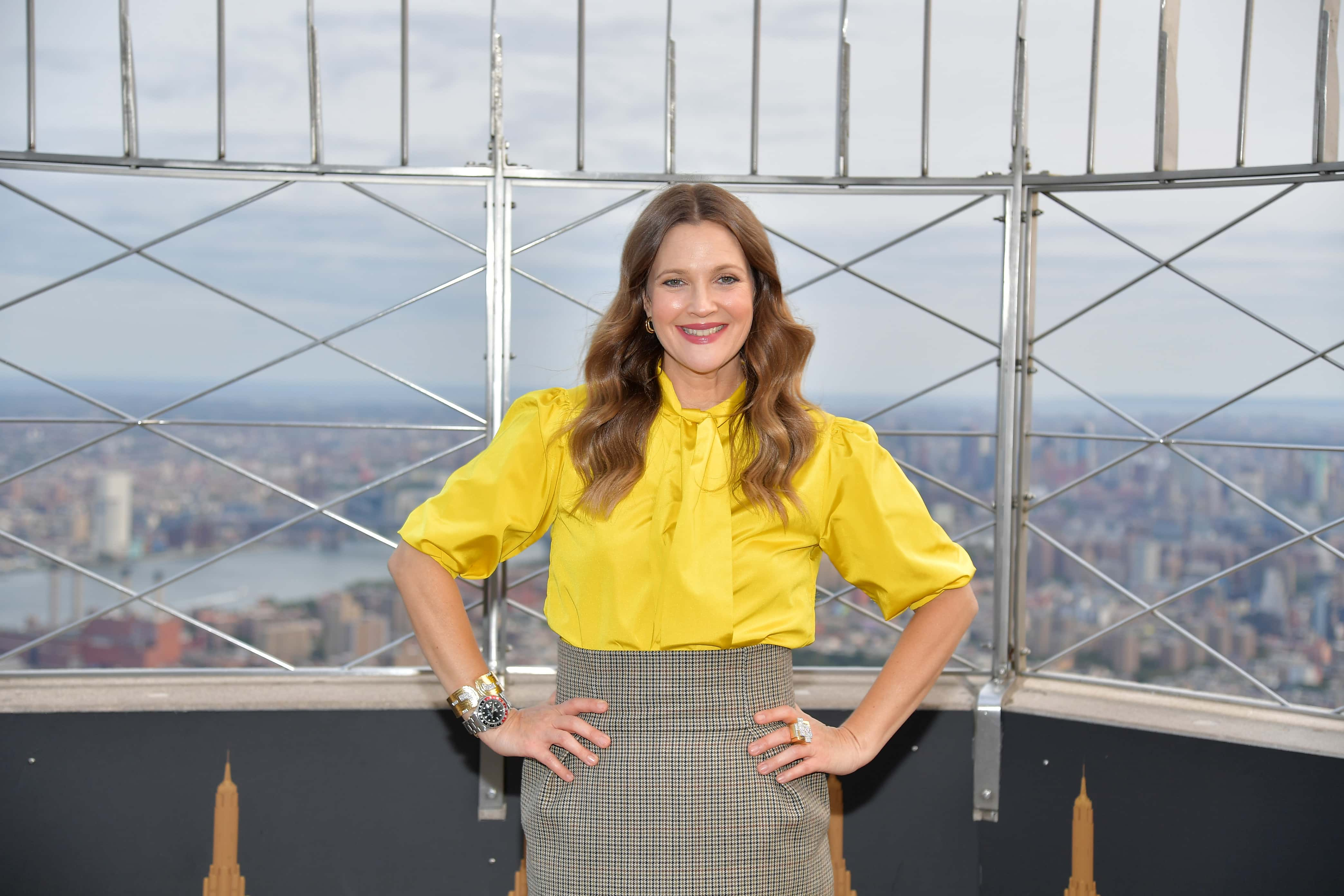 Barrymore has been single for a while now but she has been going on dates. The actress got candid about how perimenopause and menopause have been affecting her dating life. She was even reluctant to tell her recent date about appearing on Winfrey's panel because she was worried about what he might think. "There's something in that stigma that I don't want you to think I'm some dusty, old, dry thing. That's not the image I want," Barrymore said.
---
View this post on Instagram
---
Barrymore revealed that there is only one way to put an end to the taboo surrounding menopause and it is by having open conversations about it and the symptoms that come along. In this way, every woman can become a pillar of support for other women and they can finally expect some change in the outlook of the society. "I feel very confident, normally, and I want to be who I am and present myself. But at that moment, I thought, I have to tell this story because it was a real-life experience, I'm so proud to be here. I'm an open book. But in that one moment, I was like, 'I don't want to say what it is, because I'm engaging [with] someone who I want to see me a certain way,'" she shared on the panel.
Barrymore's personal outlook on menopause has changed and along with it, she has started questioning whether or not there was a way to "rebrand" menopause as a term. "If Mark Zuckerberg could rebrand Facebook to Meta, maybe we can do this for menopause. Because we've got the word men-o-pause. Pause is a natural stop, [and we think with] a lover, that there might be something repellent about that subject, whereas with no one else do I find this subject taboo," she wondered.
The actress further added that when she talks about menopause, people tend to think that women like her are unappealing. "That is the conversation, the stigma that has to change. We have to make it funnier, more sexy and more safe. Because the 'aha moment' is the safe," she continued. Barrymore's appearance on Winfrey's panel came just weeks after she experienced her first hot flash while she was hosting an episode of "The Drew Barrymore Show" and interviewing actors Jennifer Anniston and Adam Sandler.
"I am so hot, I think I'm having my first perimenopause hot flashes," she joked and then took off her pinstripe blazer while fanning herself. "For the first time, I think I'm having my first hot flash." Aniston comforted her and quipped, "Oh, I feel so honored." Barrymore then added, "I'm so sorry, do you feel this? Or maybe I'm just that excited." She was glad the "moment was documented on live TV."