Dog parents would do anything for their furry babies. Whether it is finding the best food or source of entertainment, taking them to pet spas or in this case, picking them up and helping them play with another dog because of their disability. @dane_131313 posted a video on TikTok which won over the netizens in no time as he showed how he assists his handicapped pup in playing with their other dog.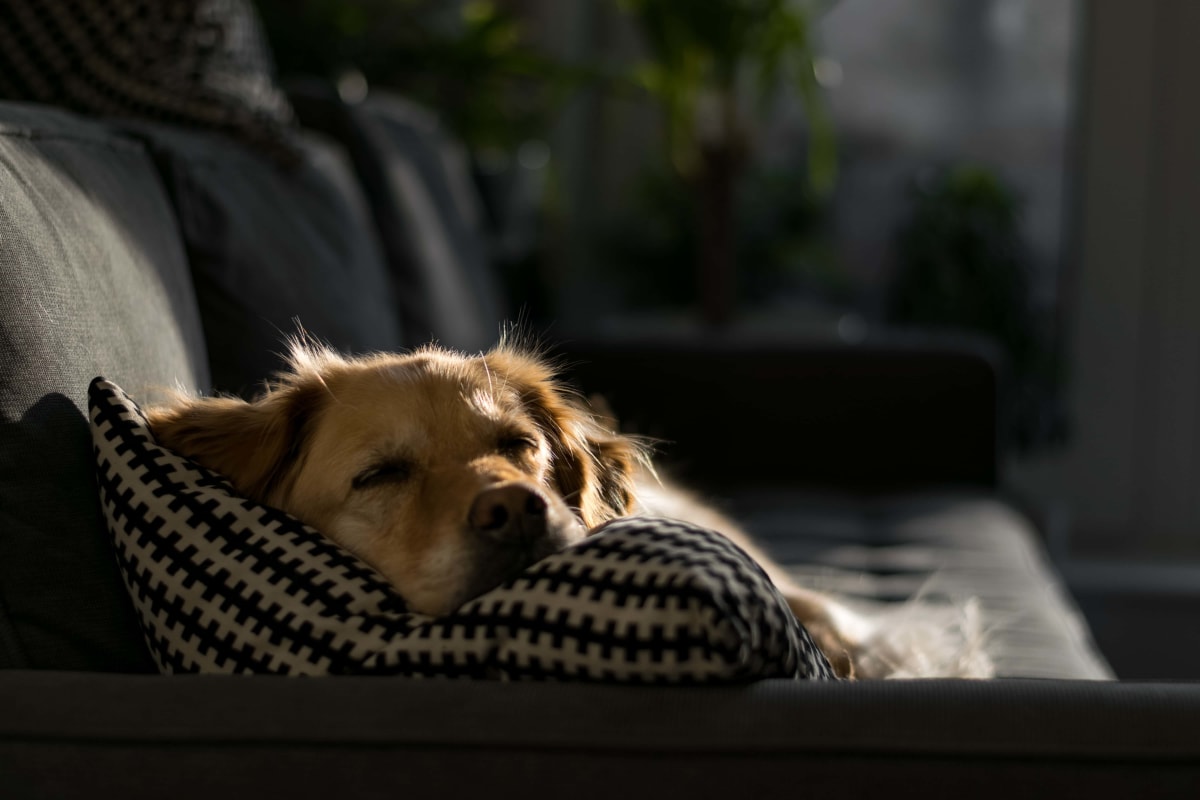 In the viral video, which has over half a million views so far, a man can be seen holding a little pup and running after the family's bulldog who has a toy in his mouth. The handicapped pup flails his little legs in the air, mimicking a running action as his owner does all the sprinting. The video description reads: "Our boy Otis is handicapped but still wants to play."
The loving dog-dad ensures that the little pup does not miss out on any of the fun his able-bodied bulldog pal is having. Dane further explained in the comments, "His name is Otis and he can't walk but still wants to play with his brother. We carry him to eat, go out to go to potty and drink water."
Dog lovers on TikTok were touched by this wholesome video. @walker_n_georgia cheered, "Omg this is absolutely precious. And the boyfriend is a keeper!!" @beatngu1971 wrote, "This is the most amazing, heartwarming and loving thing I have ever seen! I laughed and cried at the same time! You are an amazing human." @erinheyward1 added, "This dude has his own special place in Heaven. God Bless Him!" A lot of other commentators pointed out how cute Otis looked with his little legs flapping in the wind and many hailed the man as the "dog dad of the year."
In a similar story shared on TikTok by @goldieandaussie, a golden retriever with dementia can be seen playing an adorable game of hide and seek with her owner. The text overlay in the video explaining the elderly dog's condition reads, "Goldie loved to play hide and seek growing up and now she's older with sundowner syndrome (doggy dementia) and she's not aware I can see her when she hides. It hurts me but grateful she's still with us."
According to Insider, it's not the end of the line for dogs with disabilities because there are plenty of pooches who are fortunate enough to receive the right treatment and care that helps them lead a fulfilling life just like any other dog. An Aussie photographer named Alex Cearns released a book called "Perfect Imperfection: Dog Portraits of Resilience and Love" in March 2018 where she documented the lives of animals with several forms of disabilities.
---
View this post on Instagram
---
The book captured pictures of dogs who have paralyzed backs and they depend on wheels attached to the back of their body for mobility. Another dog had an eye removed after a melanoma surgery but she was already "up and running."
So whether it is a poor pup with amputated or paralyzed limbs or any other health issues, these pure souls can live a normal life with the help of kind people like Dane who are willing to do anything to care for their pets.