Families are meant to be together but due to some unfortunate conditions, many are forced to part ways and live miles away from each other. Bobbi had to go through something similar in her life when, after being placed with her adopted family, she had to sever her connections with her siblings. There were 14 siblings in total, who had to go their own ways after being put into the system. Now, 65 years later, she is reunited with her brother, all because of her daughter's efforts, as reported by Good Morning America.
Mary Butler (@marysmoving on TikTok) knew how much her mother wanted to meet her siblings. Therefore, she decided to take the help of MyHeritage, to find her mother's siblings. MyHeritage is an online platform created to help individuals to reconnect with their long-lost relatives. Butler entered herself into it, and lo and behold, found Randolph Mitchell. Randolph was one of her mother's long-lost siblings. MyHeritage took Butler's DNA, and Randolph Mitchell who was also a part of the platform, was able to locate her because of it.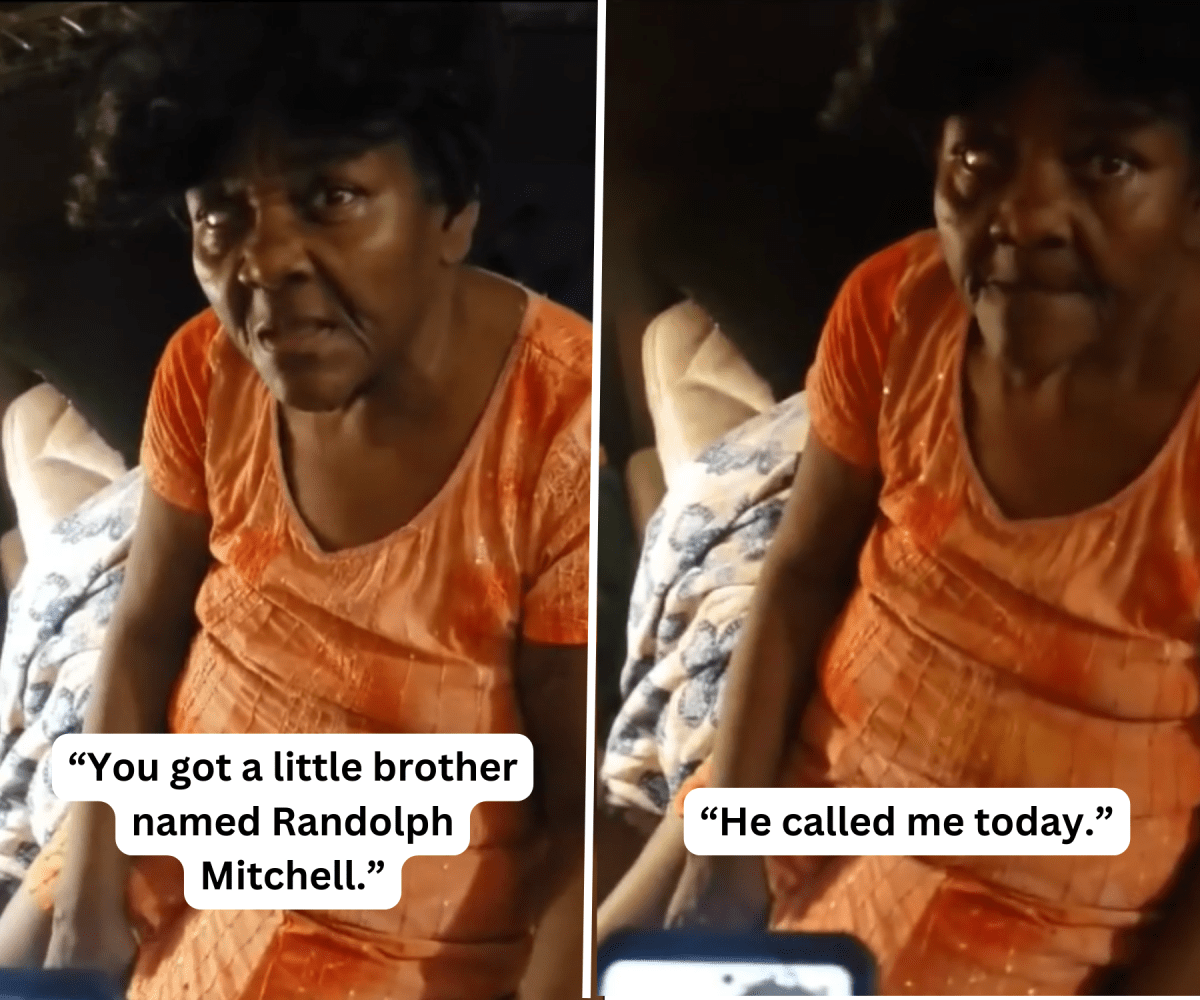 Butler entered the platform with the hope that something like this would happen, but could not believe it when it actually transpired. She could not wait to reveal everything to her mother and get the siblings in touch. She recorded the whole interaction and uploaded it on TikTok. The mother was beyond emotional and had tears in her eyes when the call was being made. The conversation initially was casual in tone but became heavily charged when they began exchanging information about closed ones. Mitchell informed, "...I don't know if you know that she's at home at 10...She went to Mississippi for a while...She got married at 14 and moved to Detroit."
---
View this post on Instagram
---
It was an overwhelming experience for both of them. Butler, herself was heavily impacted by all of this. Having grown up without any extended family from her mother's side, it was a lot to process. She expressed her feelings by saying, "I'm really lost for words. Like I got cousins, y'all, I got cousins and aunties and uncle." The whole thing came to the attention of MyHeritage, who decided to facilitate a face-to-face reunion in July.
Butler uploaded an update on her account on how MyHeritage arranged everything for this reunion almost 60 years in the making. Unfortunately, the first reaction was not captured by Butler, as she was busy with her baby. She did show how in sync the siblings and extended families became after the reunion. It was as if they were waiting for each other and felt incomplete all these years. The extended family also got together under the same roof and had a great time.
The comment section was emotional seeing the reactions of the siblings. @taherra247 was so happy for the mother, "Thank You for sharing this! I'm crying with your mother!" @ktj3213 wished that the extended family could come together, "Aww... this is really sweet! I hope you're close to all of them so you can get them together."