Nick Hardman, a single father and 3D printing enthusiast, started a new endeavor in 2020 during the COVID-19 pandemic. He initially created PPE and soon transitioned into creating specialty teddies for children experiencing medical conditions. He called it the 3D Toy Shop Teddy Hospital, a place where he makes toys that do not exist, such as teddies with prosthetic limbs, heart transplants, insulin pumps, foot splints and even a mini dialysis machine. Hardman's teddies provide children with a friend who looks just like them and helps them better understand what is happening in their bodies.
Based in Leeds, England, Hardman has shipped more than 2,300 teddy bears to various parts of the world. He takes care of the 3D printing aspect, while other volunteers assist with sewing and assembling the toys when demand surpasses his capacity. Interested parents can fill out a form on his website to request teddy bears or dolls for their children. Furthermore, people can also donate to an ongoing fundraiser to support underprivileged families in obtaining these unique toys.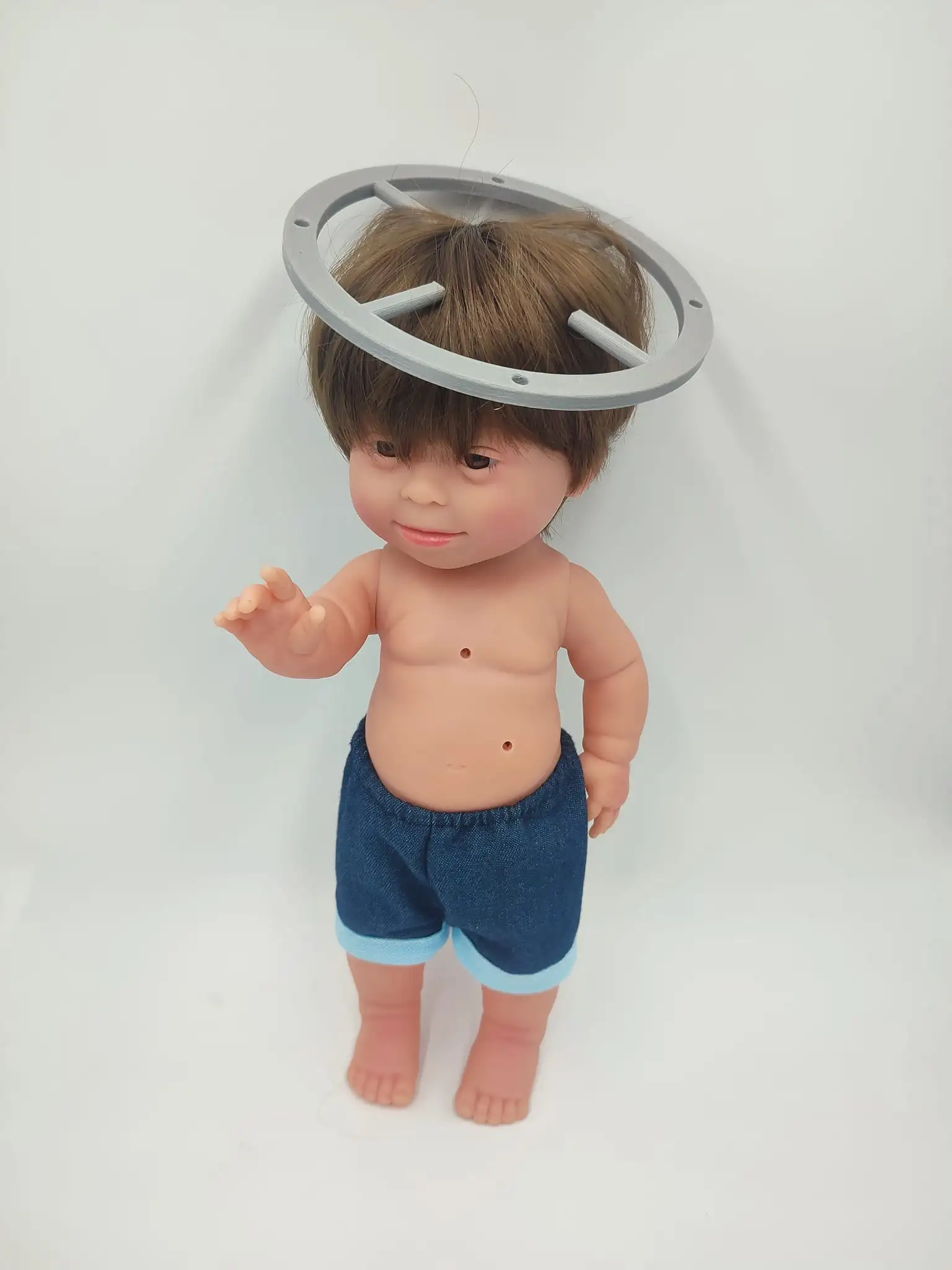 Hardman's latest invention is the Teddy Shunt Valve, inspired by a parent's request to help her daughter with Hydrocephalus - a medical condition where fluid accumulates in the brain. People with this condition require periodic replacement of their shunt valve implant.
After creating a valve for a 3-year-old, Hardman received numerous inquiries from other parents in need. To comply with EU toy safety regulations, he designed a Teddy Shunt Valve that can be attached to a favorite stuffed animal and shipped globally to families and children's hospitals.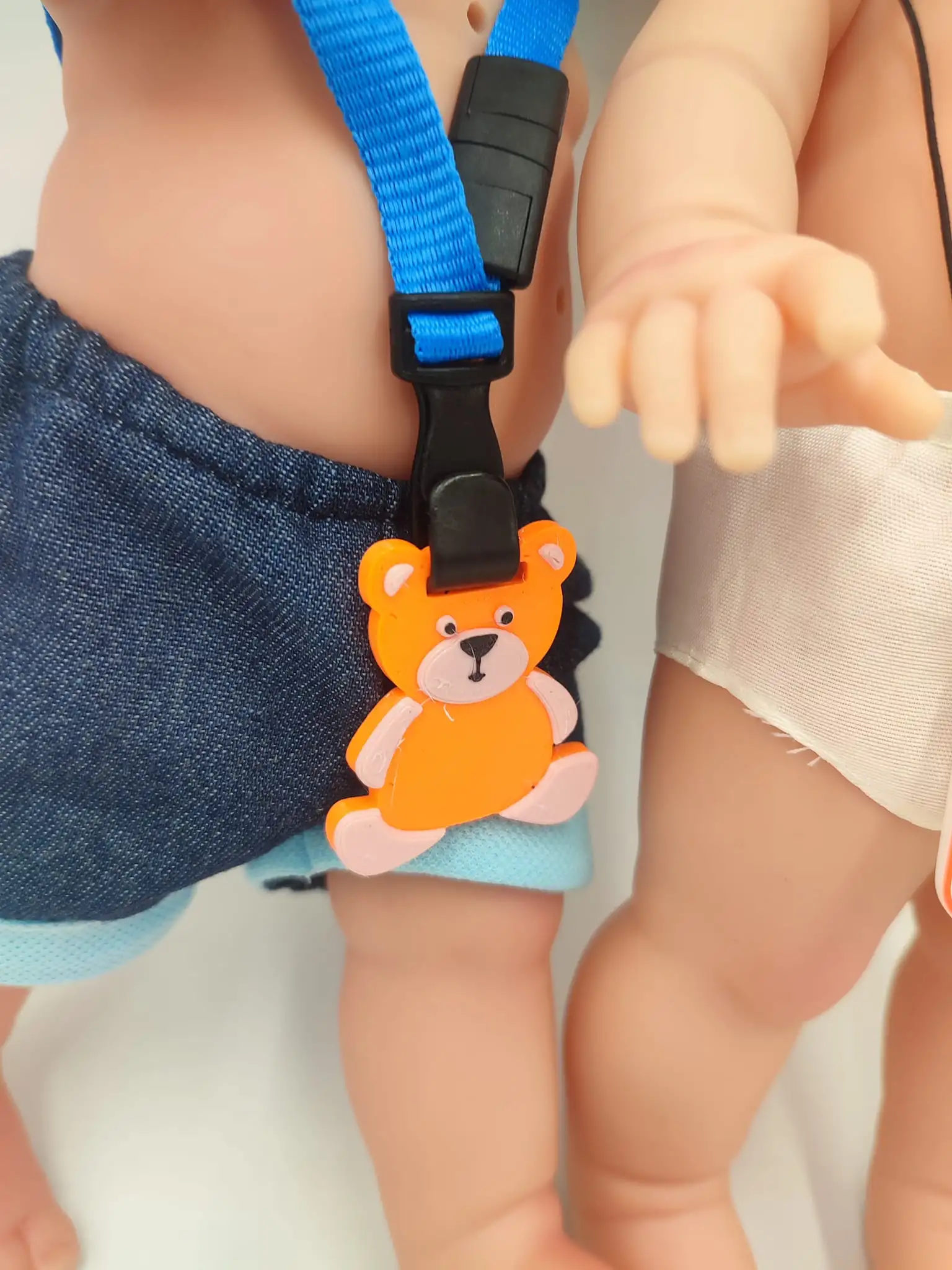 The toys not only offer an inclusive and representative option for children facing challenging medical conditions but also facilitate the comprehension of their bodily functions. According to Good Good Good, Alison, a mother of a daughter with spina bifida, who received her own customized teddy, attested to this by stating, "It gives her a visual representation of what is happening inside her head and inside her body. Sometimes the shunts go wrong, so we can explain to her which part has broken. It shows a bear that's just like her."
Hardman, the creator of these specialized toys, was taken aback by the demand for such products. He told BBC: "I didn't know that people needed toys like this. So I can make toys that don't exist. I can make a 3D model, I can 3D print it, and they seem to really help people." However, he is not driven by profit.
Even though he has an Etsy page where people can place orders for personalized teddies and shunt valve accessories (along with coloring books of his unique teddies, designed by his daughter), he emphasized: "It's not really a business because I'm not doing this to make money. I'm only charging about 20 pounds, and some teddies take, like, three days to make. I'm doing it because it helps the children."
Hardman's collection of specialty teddies has touched the lives of many families around the world. They have brought comfort, understanding and representation to children experiencing medical conditions. His passion and dedication to creating these toys show that oftentimes, the best things in life come from kindness and compassion.