We all hold our cultures close to our hearts. We even celebrate and cherish it on the important days of our lives. One newlywed bride did this when she incorporated her Filipino culture on her wedding day. Kristina Rodulfo (@kristinarodulfo) lives in New York City, but she is a Filipino-American woman. Rodulfo ensured that her wedding day had some of her heritage. She even captioned the video, "My husband is Australian and I'm Filipino American - here's how we incorporated Filipino culture into our wedding. Will never get over doing the Pantomina (a folk wedding dance)!"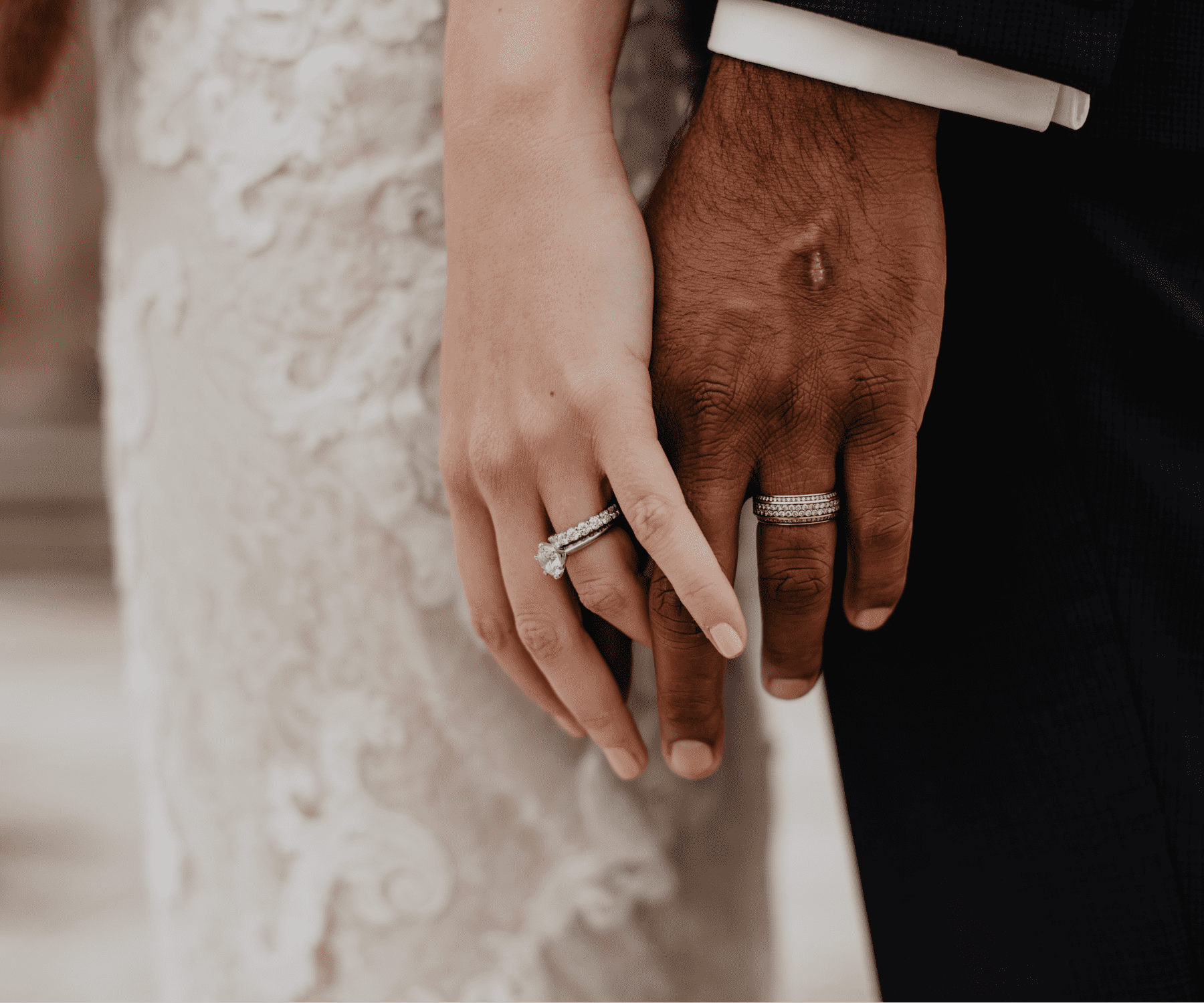 In the video, she explained all the creative things she added to her wedding to make it more Filipino culture-inclusive. "First, at our welcome party, we had guests fill gift bags with an assortment of Filipino snacks, like polvorón, Chippy and dried mango," she said. Polvorón is a Filipino shortbread. As for Chippy, it is a Filipino corn chip and dried mango is a staple diet in the country. She did not stop here, she also celebrated Filipino businesses. "At our rehearsal dinner, I wore earrings by a Filipino-owned brand called Mestiza New York, and on the actual wedding, we did the veil and cord ceremony," she explained.
"We used the non-denominational script, and instead of Titos or Titas [uncles or aunts], we had close friends and family act as sponsors." The veil and the cord ceremony are popular rituals of a Filipino wedding. It involves godfathers and godmothers' participation chosen by the bride and the groom. Rudolfo also shared drinks made of Calamansi and lime from the Philippines. She also served "full lechón with bao buns" during the cocktail hours. She also picked Terno sleeves by the Niana collection. They are butterfly sleeves and create a semi-circle around the shoulder. She also included Filipino dances in her ceremony.
During the money dance, guests line up and pin money to the clothing of the bride and the groom and then they dance with the couple. The bride and the groom also performed Pantomina, a dance native to the Philippines. People were touched by how she honored her culture on her wedding day and appreciated it in the comments section.
@cryingotaku_ wrote, "OMG the Pantomina! I'm from Bicol. This is so nice to see." @ultselena expressed, "AHH CONGRATS! This is beautiful I can't wait to do some of the same traditions at my future wedding !!" @kaaee.s commented, "I love the money dance, I'm definitely gonna do it at my wedding." @abbypatsometimes shared, " LOVE the snacks idea. beautiful wedding congrats." @nflxwers wrote, "I'm so excited to get married and incorporate some of these as well." @Elibapekocomsim appreciated her, "This makes me so happy! You all did such a fabulous job with it!" @ppanuda admired it too and wrote, "Allowing your guests to fill the gift bags themselves with things they like! Might use that at my wedding. I love the idea!!" Truly, the video is all things beautiful.