Headdress wearing riders who choose not to use helmets while riding a bicycle for religious reasons will no longer be fined in the Australian capital city of Canberra. A new road safety regulation that quietly came into effect in December aims to make cycling more inclusive. It was introduced after a Canberra man wrote to ACT Road Safety Minister Shane Rattenbury about how he hasn't been able to ride a bicycle since moving to the city. In a statement on Wednesday, Rattenbury said the new laws would be particularly beneficial to the city's Sikhs as their headwear makes it difficult to wear a helmet while cycling.
According to Daily Mail, the minister stated, "Canberra is a community where everyone should feel included. The territory supports individuals practicing their religion or belief and this regulation ensures that sections of the community are not excluded from active forms of transport. The change responds to an issue raised by the community, identifying this as a barrier to cycling. As an example, it is important to Sikh members of our community to wear religious headwear, and this can mean they can't wear a bicycle helmet."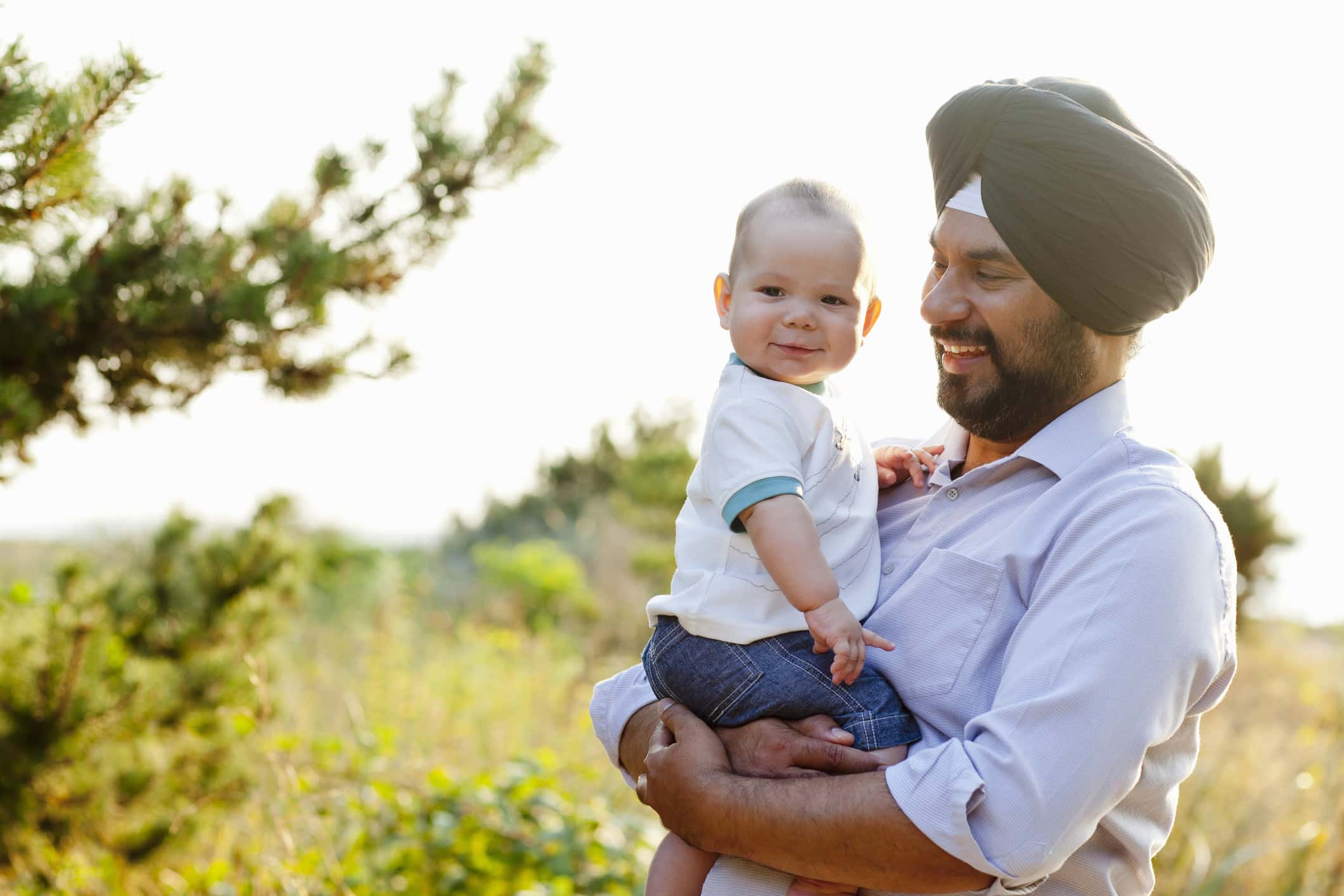 The man who brought the concern to the ACT Road Safety minister's attention told Rattenbury that he loves riding bicycles and that Canberra's laws prevented him from doing so. "I am a big fan of riding bicycles and I used to have a bicycle when I was in Melbourne because as a Sikh boy I had exemption not to wear a helmet while riding a bicycle. But, since I move up here in Canberra I haven't ridden my bicycle as I don't have that sort of exemption," he said, reports SBS News.
The new road safety regulations are only applicable to members of a religious group who are wearing a headdress that makes wearing a helmet impractical. All other riders caught without a helmet while riding bicycles will continue to be fined. The decision brings the ACT in line with South Australia as well as Western Australia, Queensland, and Victoria. With Canberra adopting the new inclusive laws, New South Wales is now the only state without an exemption to its helmet laws.
Despite members of the Sikh community's repeated lobbying attempts, the NSW state government has refused to amend the law. Following a meeting with former NSW Roads Minister Melinda Pavey in 2018, Jugandeep Singh said, "Everyone from the community wants to see this happen. We have for years been requesting every politician who visits the Sikh temple for this change, but the issue is far from over. If other states can have these exemptions then why can't we have it in NSW?"
NSW cyclists caught riding without a helmet are fined a hefty $344, while in Victoria, it's $207. Meanwhile, it is $126 in Queensland and $119.25 in Tasmania. Riders in Northern Territory—where helmets aren't compulsory for cyclists aged 17 and over—are fined the lowest, $25.