This A.I. programmed to generate inspiring quotes, comes up with hilariously quirky ones instead
The quotes are pointless, quirky and stupid at the same time and are a great source of entertainment.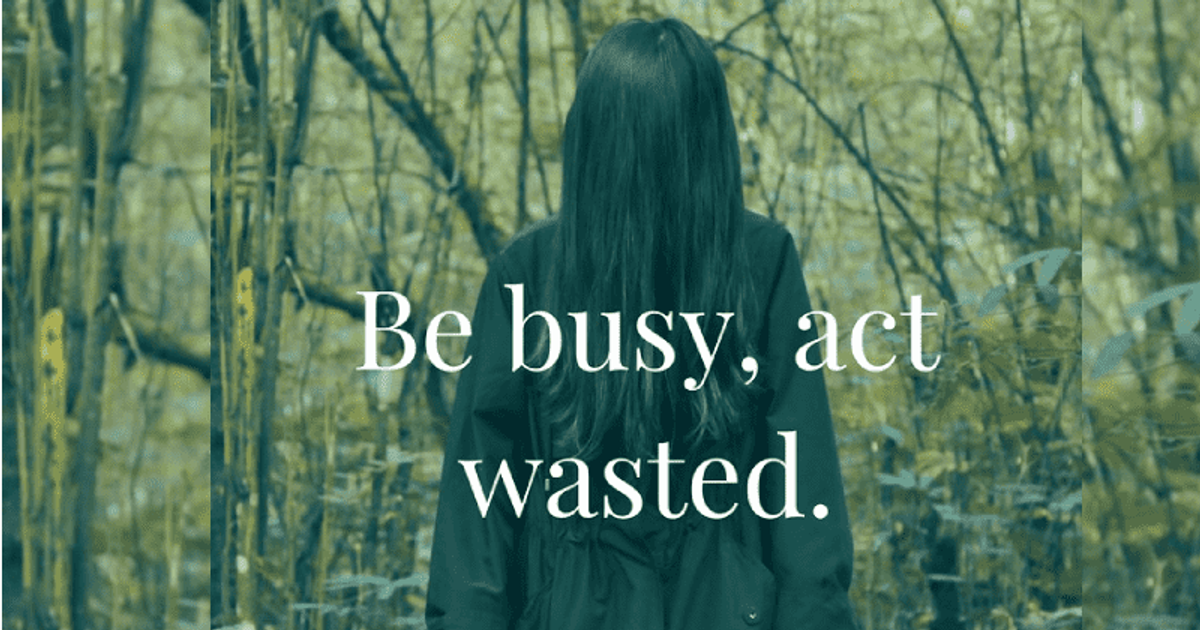 Image Source: Inspiribot
Anyone who grew up at a time when Facebook was considered cool (yes, there was a time) knows that an inspirational quote set against a beautiful image was the real deal. Your wall was basically flooded with them. Well, an A.I. bot is now generating hilarious quotes in that format and we can't get enough of it. Inspirobot.me was created by InspiroCorp in 2015, and as their description goes, "InspiroBot.me is an A.I. dedicated to generating unique inspirational quotes for the endless enrichment of pointless human existence." Inspirational? Well, the odd one is but most of them are so random and quirky that they're good fun. Here are some of the best/worst ones that popped up when we gave it a shot.
1. Christopher Nolan's elevator pitch for his next movie. Michael Caine stars as the cat
2. Sticking it to the advertising industry
3. Me every morning
4. Well, that's kind of self-explanatory
5. I can see this poster hanging at a fossil fuel exec's home
6. Put that on the front page of every British tabloid that goes after Meghan Markle
7. I don't really get it but I'm smart enough to acknowledge that cats are way, way smarter than us..
8. Please don't call me by your name
9. The kind of ads builders put out but no one really gets
10. What do you think, flat eartthers?
11. The origin story from the movie "The Ring"
12. Cause they are somehow directly proportional?
13. This one's aimed at the Wallstreet
14. OK, this one's legit
15.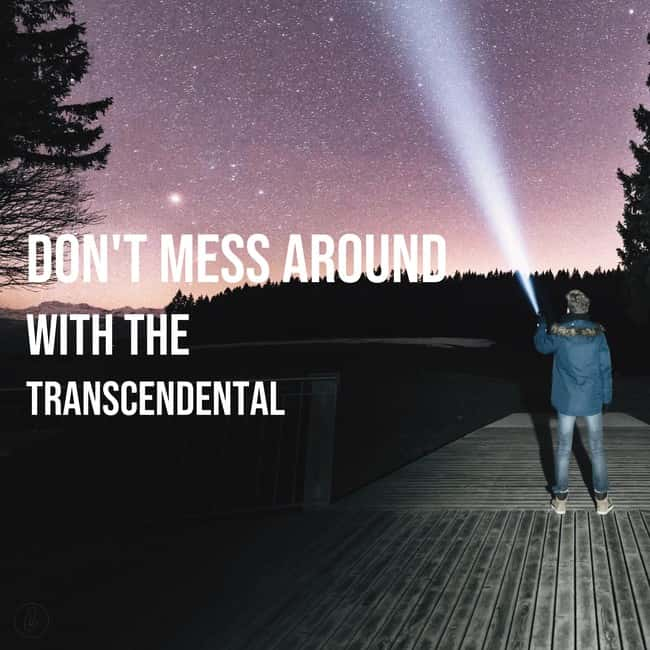 .. is something I imagine David Lynch would never say...
16. There's an anti-vax joke in there that I'm just not getting...
17.
..or decimate half the population...

18. Nothing kills your libido quite like red tapism
19. The voice in my head..
20. When the A.I. bot tells you to get high.. you get high...
21. Ok, don't do everything the bot tells you to..
22. Educate. Agitate. Organize
23. When you realize capitalism is nothing but a pyramid scheme designed to exploit the vulnerable
24. The self-awareness of the bot...
25. When you finally wrap up work for the day...
You can follow the AI bot on Twitter, and Instagram.