25 witty and hilarious memes that explain what it is like to be a woman in today's world
Being a woman in this world can be challenging, as men may not fully grasp the unique experiences that shape their daily lives.
Cover Image Source: (L) Facebook | Shyeea Renwrick; (R) Facebook | Journey-Marie Hughes
Being a woman in this world is not at all easy. No matter how much others might try, they can not understand the little things that make up the existence of a woman in the world. Only they can understand things like riding a bus, trying to find the perfect outfit to rock, the love for hot water bags, adoration for boy bands and so much more. The world often puts women in a corner, making them feel isolated and it is these shared experiences that lift them up. Sisterhood reminds them they are not alone and have people that completely understand them.
A Facebook Group, "Female Memes," regularly posts content that showcases the fun and struggles of their lives. These memes focus on everything they have to deal with, from judgment and navigating relationships to unfair beauty standards, with a sarcastic tone. The funny take acts like a warm blanket, as it gives the women a realization that they are not alone in the world. Some people get it and are in the same boat as them, facing it with a smile. Here are 25 memes that sum up what it is like being a woman in this world.
1. Existing requires effort
2. Breaks mean break, not work
3. Communication is a two-way street
4. Winning is the only acceptable outcome
5. We have our choice of poison
6. Investment has become hard
7. You have to always be careful
8. This might not be the best place to search for understanding
9. Food heals everything
10. It is not difficult to understand what women want
11. Shopping is always on mind
12. Compliments go a long way
13. Always be prepared
14. Everything must be shared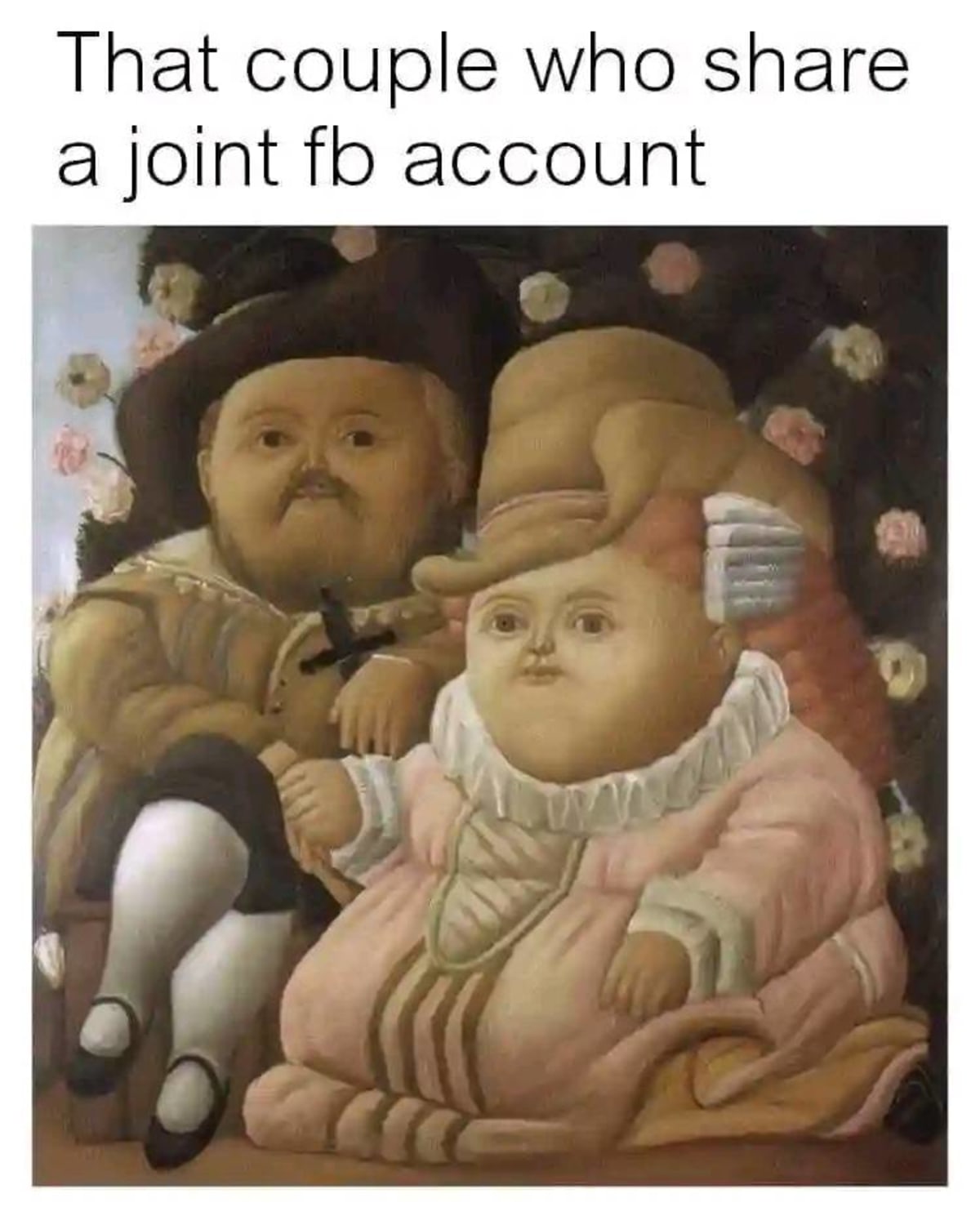 15. Self-criticism is a key to growth
16. Men need to be more creative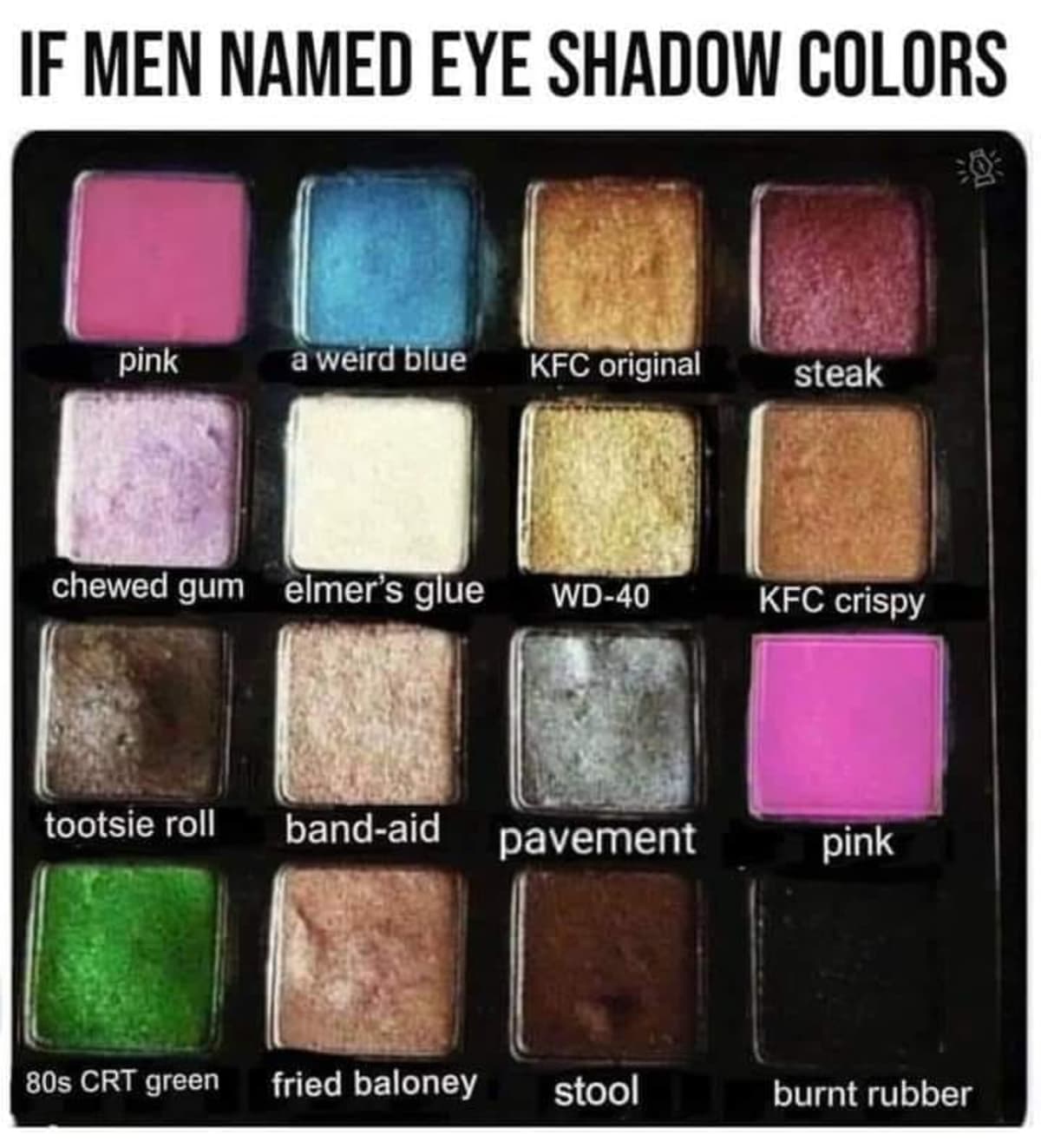 17. Retail ads are scary
18. It is the phone's fault
19. Hairs are the poor victims of stressful situations
20. Need to rewind
21. Stand up for yourself!
22. Men are not made for this life
23. The will to follow-up
24. Misconceptions are not cute
25. Either casual or committed, there is nothing in between