25 times pets from all over the world beat the summer heat in clever and cute ways
Summers can be just as hard on animals as they are on humans. But some clever furballs found innovative ways to stay cool in the heat.
Cover Image Source: Reddit | (L) u/ramzan1488 | (R) u/High_Flyin89
In the past few years, global warming has really taken a toll on climate change. Many countries in the northern hemisphere have had to endure extreme heat waves, which resulted in people as well as animals falling sick. While humans can hide in their homes, turn on the AC, or take a refreshing sip from their favorite cold drink, animals do not have many options to escape the heat. While house pets might get some relief thanks to their owners, the ones out there in the wild really struggled to survive the heatwave in recent years. However, some found creative ways to beat the heat both with and without the help of humans.
We have collected a bunch of pictures from the internet where you can see our furry friends attempting to survive the extreme heat in clever and cute ways, ranging from licking ice cubes to jumping into the pools of strangers.
1. "I spotted this guy in Paris helping his pup cool off in the 40°C heat wave."
2. "This is Harold. He just discovered that fans are great when it's too hot out."
3. "60lb hot dog."
4. "My cat enjoying the shade on a hot day."
5. "There was a heat wave, so I tried to cool her down with ice cubes. I turned her into a Dino instead."
6. "My friend's puppy got hot on the fourth of July, so he cooled down in the ice chest."
7. "He can't stand the heat, but his tiny pool makes him happy."
8. "When it's really hot in Switzerland, cats need to cool off as well."
9. "It's so hot out today."
10. "My golden retriever decided to cool off in the mud while we were hiking. He had many baths after that."
11. "I was overheating so Dad cooled me down."
12. "The tail-end of summer."
13. "Found the cold spot for a nap in the heat of the summer."
14. "Nothing like a cool bath after a long day chasing the ball."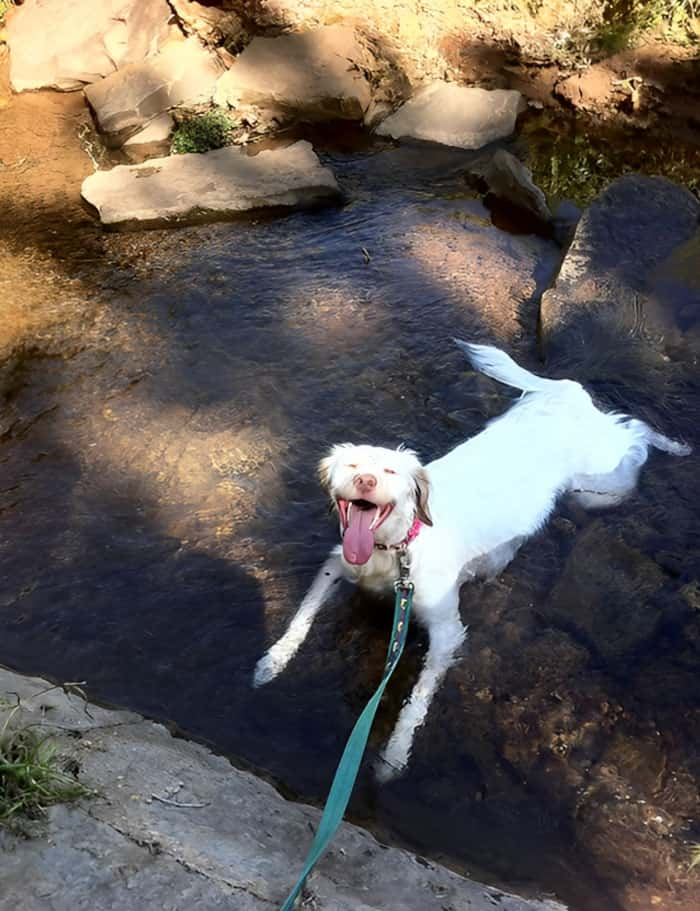 15. "Sometimes, you just need to cool down."
16. "They say a picture is worth 1000 words. Here's a picture describing Ontario's heat wave."
17. "This is how he deals with the heat."
18. "My brother's cat didn't enjoy the move to Arizona last summer."
19. "Very happy to jump in the river after a long hot walk."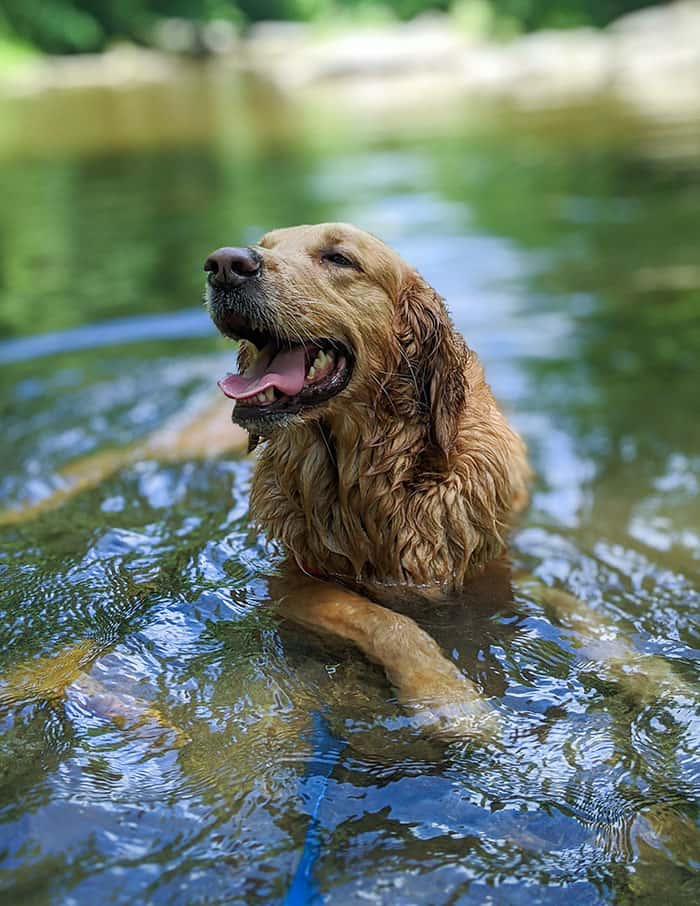 20. "It was hot in Milan yesterday."
21. "When it's very hot but the ice cream hurts your teeth."
22. "It's really hot at home, so when I opened the fridge, Gary jumped in and now refuses to leave."
23. "A local rescue just posted this picture of one of their fosters suffering through the summer."
24. "Hot day in Ghana."
25. "Trying to cool down in every possible way."