25 times people combatted their workday blues with some exceptional use of sarcasm
Worklife can get a bit dull at times but one can always depend on a colleague's scathing sense of sarcasm which can brighten up one's day. Here are 25 humorous posts for the Chandler in you.
Cover Image Source: (L) Reddit/u/Imjohnathan (R) Reddit/u/jimthehacksawduggan
Work-life is challenging and leaves you with some of the most bizarre experiences. When workplaces have one's temper rising, the best way to tackle it is perhaps sarcasm. Whether it's pertaining to behavior, rules, work ethic and more, sarcasm truly adds much-needed flavor to the industrial craze.
You may have come across sarcastic employees but what about sarcastic material and experiences? Preferably a work code or rule or even maybe a note. There are a plethora of instances that can elicit a sarcastic action or response. Here are 25 sarcastic finds from Reddit that people have randomly come across during work hours and couldn't help but share!
1. Don't worry 'bout da ink
2. Where's Ed?
3. Personality matters
4. Brave move, real brave move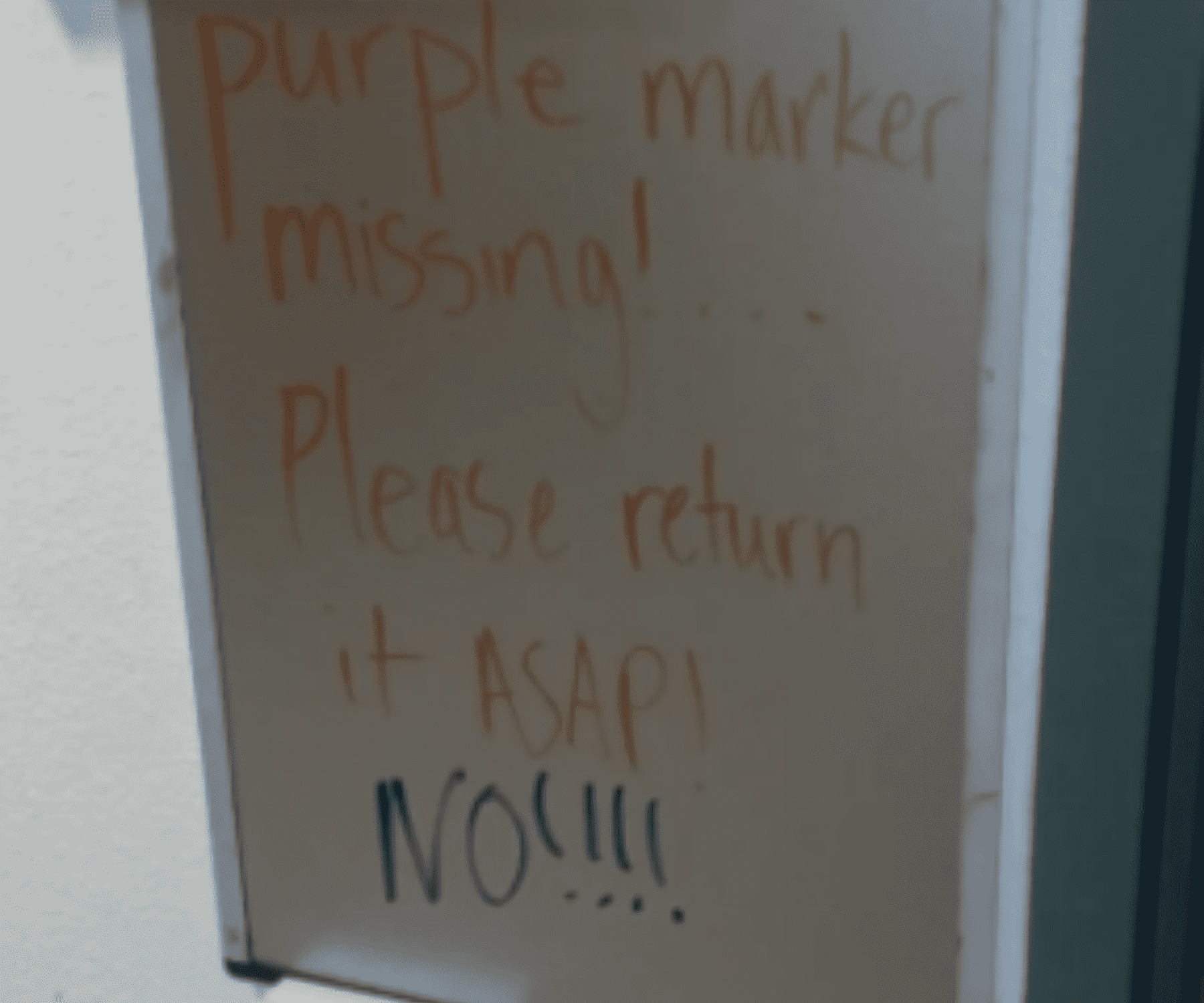 5. We've all been there
6. Noted!
7. Now that's not very nice Debbie
8. Keeping it simple
9. Oops?
10. Givers should have limits because takers don't have any
11. When it's your coworker's last day but you want him to be remembered at the office
12. When the coffee machine is outdated and it is time for an upgrade
13. When you get stung by a bee in your mouth and the boss makes the most of it
14. Daves only
15. When you leave your snack unattended
16. Strictly follow policies only
17. Hey, no peeking!
18. Corporate life is full of tough choices
19. Just tall things
20. When your office holds an easter egg competition and you choose to go minimalistic
21. Friendzoned
22. Anything this good and free is suspicious
23. Liar Liar
24. Nom, Nom
25. When you subtly don't like your coworker