25 parents who still see their grown kids as babies and we love them for it
From bubble baths to bedtime stories, these 25 parents prove that you are never too old to be babied!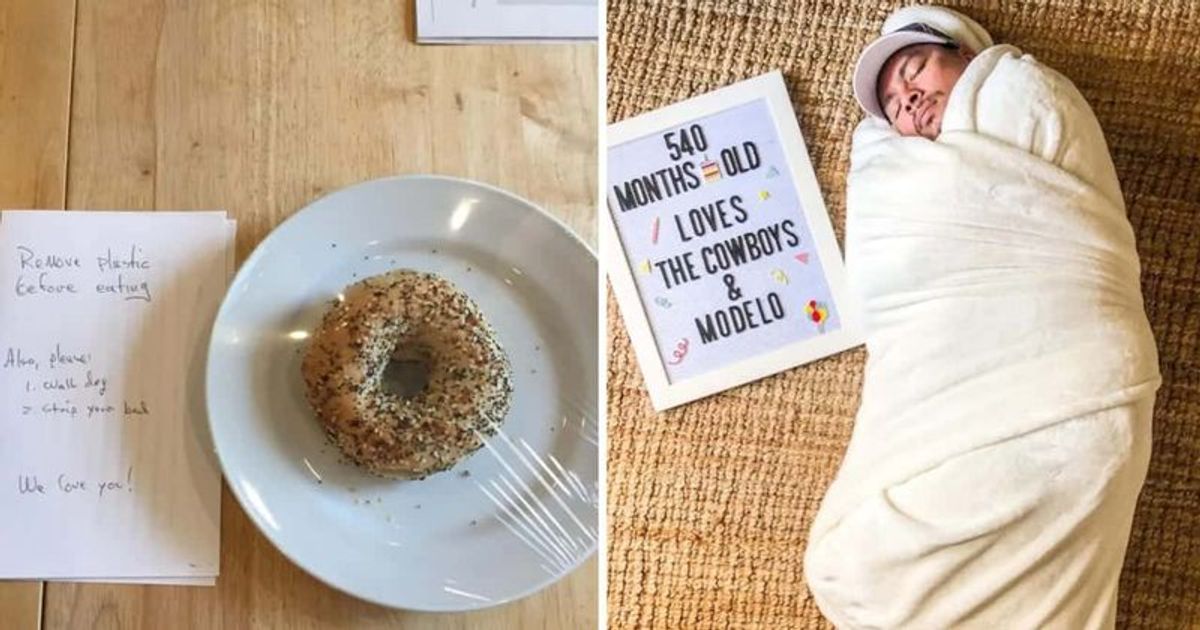 Cover Image Source: Reddit/u/Nwinter228/ u/nomemesguey
Are you still a "baby" in your parents' eyes, even though you're pushing 30? Do they still pack your lunch and tuck you into bed at night? If the answer is yes, fear not, you are not alone! In fact, there's a whole army of parents out there who just cannot let go of their little bundles of joy. From reminding you to wear a coat even though you are a grown-up adult to cooking your favorite childhood meals on demand, these parents will stop at nothing to keep their babies happy and cozy. And let's be real, who doesn't love being babied every once in a while?
In this hilarious and heartwarming list, we have rounded up 25 of the funniest and most wholesome parents who still treat their adult children like they are little kids. Get ready for some serious belly laughs as you witness parents playing dress-up, blowing bubbles and even carrying their kids on their backs! Who knows, maybe you will even be inspired to call up your own mom or dad and ask them to read you a bedtime story tonight!
1. Grandma got all the boys Christmas boxers and didn't realize the ones for my dad were weed-themed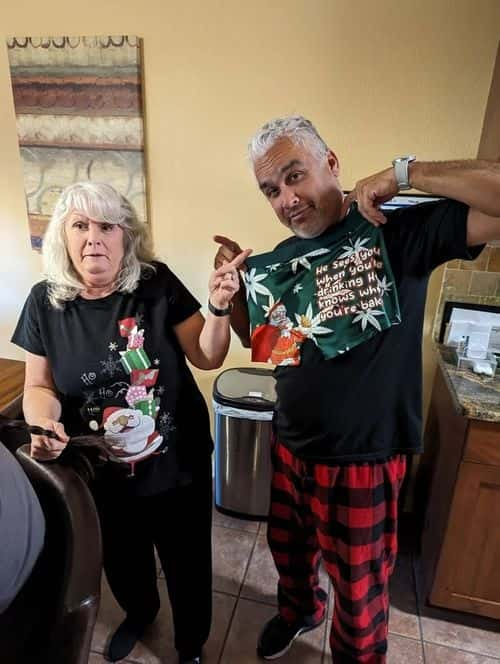 2. My mom made my day! So apparently she wrote a letter to Santa with my Christmas wish list without my knowledge and it arrived on Tuesday he knows that even though I'm almost 21 years old I still believe in him. Merry Christmas everyone
3. My childhood drawings from 15 years ago weirdly representing my love for mom
4. I found my old childhood Batman blanket at my parents house!! Best pre Christmas gift ever!
5. My mom made me custom t-shirt. I'm 27 and this is best gift ever.
6. My mom has made an Easter basket for me every year for 36 years. While the contents have evolved (this year included eggs, bacon, sausage, orange juice, and ham for Easter breakfast), it's always included candy. Her reason for doing it made me smile. I'll never be too old for this.
7.My mom made me a meatloaf heart for Valentine's Day because I didn't have a valentine this year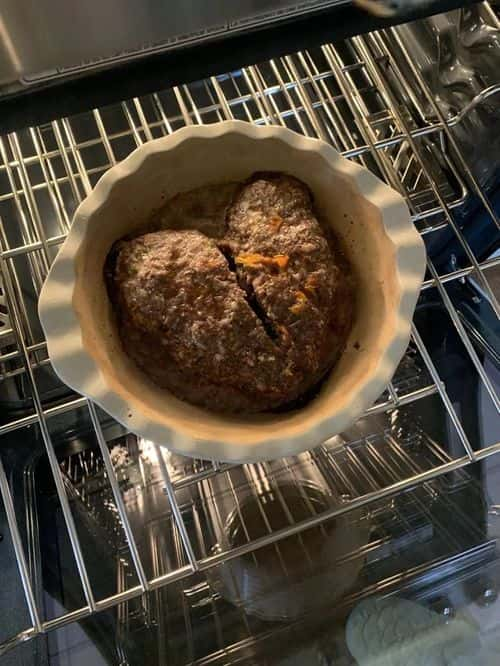 8. 22 and my mom still spoils me. Shout out to all them mom's in the world
9. This Dad Saw His Daughter At Our Local Fair And Didn't Like What She Was Wearing
10. The door to me and my two brothers childhood bedroom. Our parents have kept it like this
11. This is the Christmas Tree at my parents house. I live in a different town, in a student residence but my parents waited for me to put it up. I am back at my place and I really miss them, it's the first time I spend this season way. Happily I'll be home again before Christmas day.
12. Parents said they'd bring "some bagels" with them from north NJ.
13. I live in Thailand. I'm 35. Mom still sends me awesome care packages
14. How dumb do my parents think I️ am
15. I'm almost 49 and my Mom still makes me a basket every year (the bunny one is for my 17 yr old daughter.
16. My mom still flips the bread to hide the fact that I'm eating an end piece. I'm a senior in high school.
17. My mom made this epic Rick and Morty cake
18. My sister and I are in our late 20s but my dad still makes us Easter baskets ❤️
19. My mom knitted a little beanie for my CAE shifter because it gets hot in the sun! It has "MIATA" on it! :)
20. I'm 33. My mom made these for me. Couldn't be happier.
21. Christmas present from my parents for my 25 year old ass. I built it in under 2 days and had a blast
22. My mam still does my old room up like this when I visit for Christmas. I'm 33 years old.
23. I'm 21 and my dad still makes me an advent calendar every year with my favourite candies. Thanks dad.
24. I'm a teacher in Canada, my mom made me this scarf to keep me warm
25. Some moms never think it's too late for baby pics