25 parents share the most adorable and heartwarming moments with their kids
Childhood is a true joyride and these parents are sharing some of the best moments with their children.
Cover Image Source: Reddit | r/KidsAreBeinWholesome
Childhood is a time we all cherish and appreciate. Our parents always have emotional, funny and heartwarming stories from our childhood. We have a few memories of our own, from making friends in school and enjoying our summer vacations with our loved ones to watching our favorite TV shows, it was indeed a joy ride. Moreover, it is a time of unlimited curiosity and innocence and for this reason, it contains some of our fondest memories.
From stories of saving the lives of their loved ones and expressing our love for our parents despite all odds to caring for the planet to hugging and offering care to pets, we bring you 25 posts that show how kids can touch our hearts without even trying with their innocence. These posts from parents about how their kids' actions truly touched them will remind you of your childhood or your loved ones and bring a smile and maybe a tear or two.
1. A matter of life and death:
2. He picked one:
3. Love you, Dad:
4. Kindness:
5. That's a princess: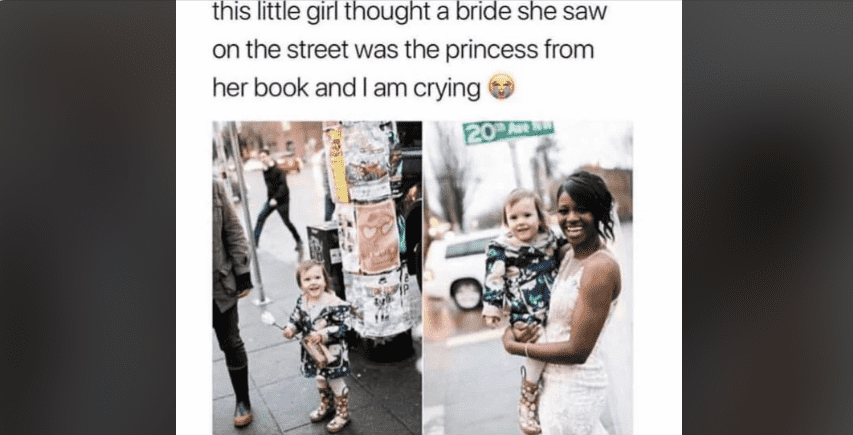 6. Power up:
7. That's my daddy:
8. Look out for the planet:
9. 6-years-old:
10. Hide and seek with a toddler:
11. I want to be pants:
12. Healing hugs:
13. It takes Pancakes:
14. Feel your feelings:
15. It was Getty Images:
16. The window is open:
17. Sacrifices we make:
18. Detective dudes:
19. Cupcake:
20. My nephew in my family:
21. Kids expressing love:
22. No meanie words:
23. Flowers for you:
24. He needed a hug:
25. Sets up a picnic table: