25 hilarious memes on what IT professionals deal with on a day-to-day basis
IT professionals have one of the most unique jobs in the world, mostly owed to the kind of customers they have to deal with daily!
Cover Image Source: Facebook | (L) Graffius Chiyengerere, (R) Facebook | Marcus Beal
Information Technology or IT, is one of the most populated fields in the world. That is because the world is holistically going online right now. Right from education to cooking classes, from art to history, everything is accessible from anywhere. While being an IT professional is just wonderful at most times, there are exceptions to everything and every job. In the same way, mental health professionals are always subject to the questions "Can you read my mind?" and "Then tell me what am I thinking?" IT professionals have been cursed with being asked the silliest of questions that exist. The silver lining is that these interactions can often become quite funny. And the internet loves funny, which is why there are a million memes on IT professional's interactions.
Fresh from a Facebook page dedicated to humor, jokes, and memes for and about IT professionals, we have some super funny memes for you! The name of the Facebook page is as creative and straightforward as an IT professional, "IT Humor and Memes." So get ready to laugh your hearts out at 25 carefully chosen memes from this page. And here's a secret - if you are someone from the field, you will be able to enjoy these memes just a tad bit more than others.
1. Seriously, go check.
2. A little wine hurt no one.
3. Then what is?
4. Who's gonna know?
5. Thank you??
6. Super safe, super secure.
7. It does be like that.
8. What a donut!
9. Identical.
10. Back to 2010.
11. Yes, Dad!
12. Burn.
13. So smart, wow.
14. The cloud is full.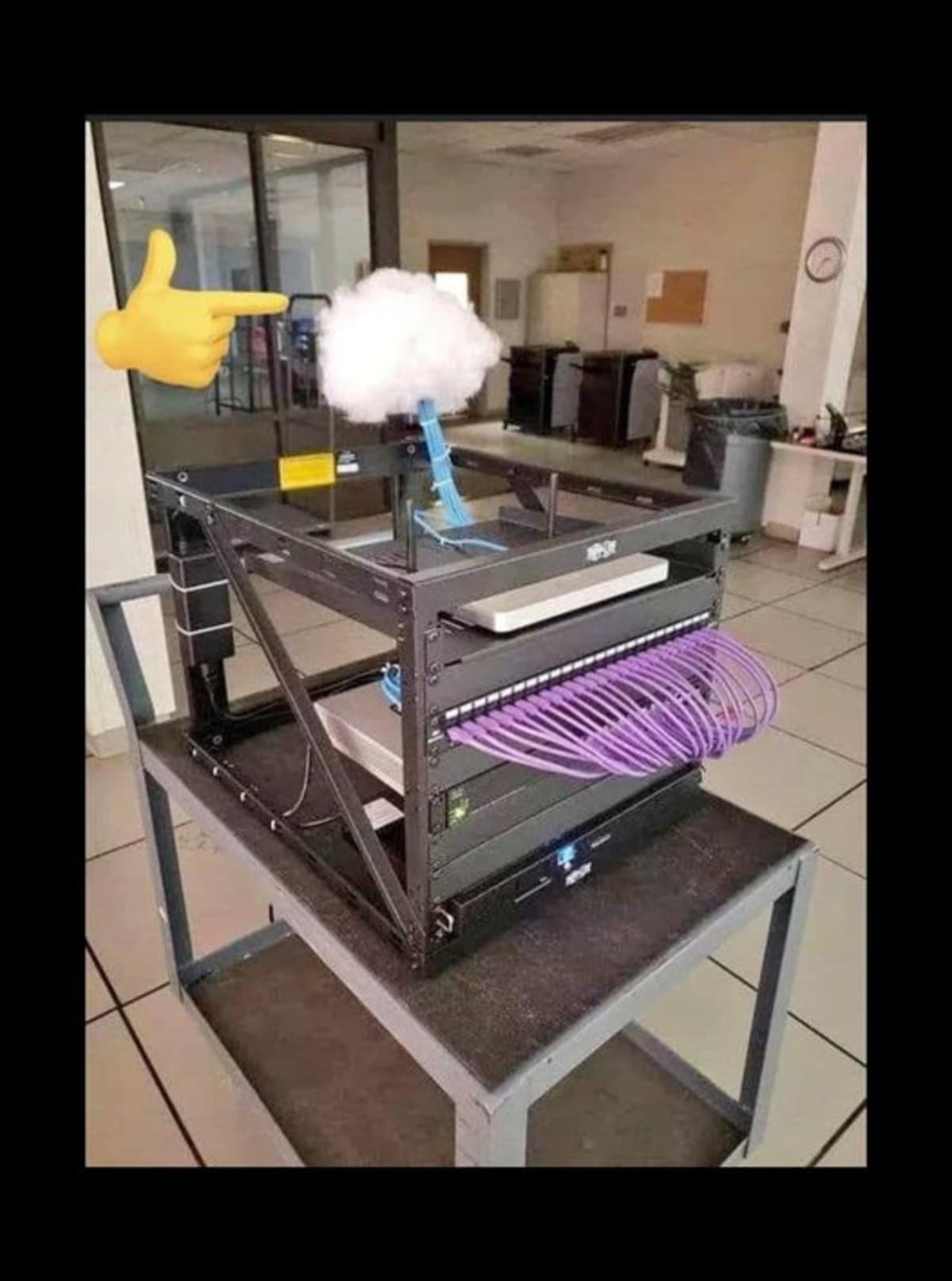 15. Is abcd12345 taken?
16. That hurts a little.
17. Gotcha.
18. Not yet.
19. Hello sir.
20. But look how beautiful it is!
21. Hope that doesn't happen on the road.
22. Windows 12, wow.
23. Nothing!!!
24. That seems fair.
25. Life of every IT person EVER.