25 hilarious memes that go to show there's an iconic Eric Stonestreet photo for every scenario
The adorably dramatic Cameron Tucker from the TV show 'Modern Family' has emerged as the new icon to quench the thirst of the meme world.
Cover Image Source: TikTok/@culturekidsgroup
The world of memes never fails to surprise or entertain. With "Grown Ups" star Kevin James recently creating much banter with his newly memed photos, the internet did what it does best and sought ways to one-up the trend. What emerged from the frenzy was a new-found love for the beloved character, Cameron Tucker, from the popular 2000s show, "Modern Family." The baton passed from Kevin Jones to Eric Stonestreet and internet users cannot get enough.
Stonestreet, who played the character of a gay husband and father on the show, displayed an amusing and completely dramatic personality. Adding onto emotions and gossip, Cam was truly a star for the show and added much sass to the family comedy. With internet users all over the world suddenly seeing themselves in Cam, Stonestreet himself jumped onto the trend by creating a meme.
Here are 25 of the most hilarious memes starring the one and only Eric Stonestreet:
1. The pro himself
2. I promise I have a reason this time
3. I'm not drunk, you're drunk
3. Uh oh
4. Oops!
5. Me? Aww!
6. It gets better
7. Give me my snack ma'am
8. Honey, I did it
---
View this post on Instagram
---
9. What's the plan?
10. It's called communication skills
11. Oh no, do I have to?
12. Yes, that would be me
13. It's what we do best
14. Come on guys, don't be shy. Who's next?
15. Well, my bad
---
View this post on Instagram
---
16. I think it's a good idea, what about you?
17. I totally mean it
18. When you're an introvert but you're at the bar
19. No one's gonna know
20. It's an earnest mistake
21. Why?
22. It's a Friday, we'll be okay
23. We are not happy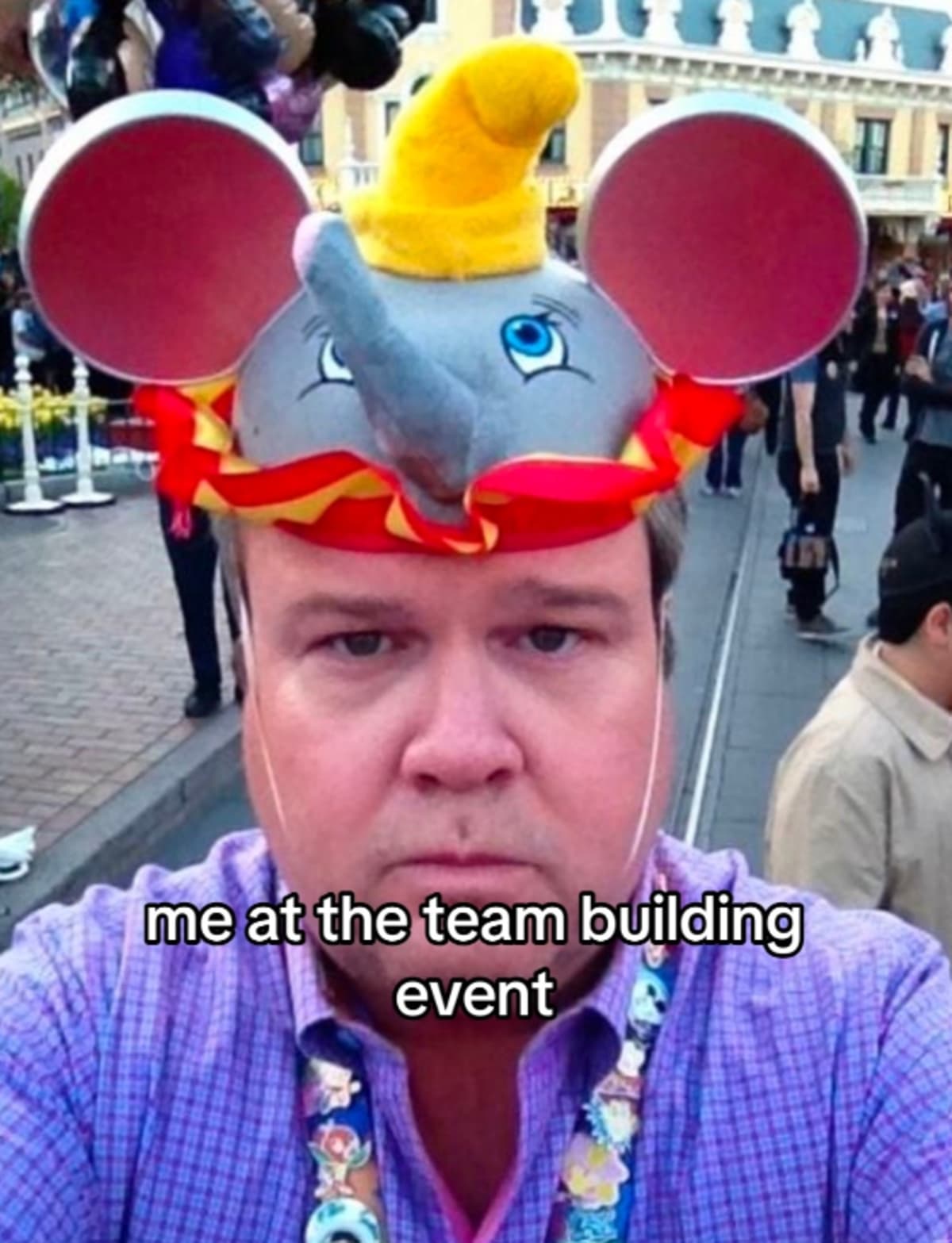 24. It's about time eh?
25. I said... IN A MINUTE