25 hilarious and accurate memes that explain what it truly means to be a woman
Women, despite their unique individualities, often share common experiences in their daily lives and these memes summarise them in the best way possible.
Cover Image Source: Facebook | Female Memes
Despite our unique individualities, women often encounter shared experiences in their daily lives. Humor, on many occasions, serves as a valuable tool for women to share these experiences with one another. For this reason, humor plays a pivotal role in everyday life, allowing people to find joy, connect with others and navigate various situations with a lighter perspective.
Women like anyone else, appreciate and engage in humor in their daily lives. They often use it as a way to connect and bond with others, sharing funny stories and relatable experiences. Similarly, a Facebook group called "Female Memes" has a diverse collection of these humorous moments shared by women. From female friendships to relationships to our sudden urge to shop at midnight, this page has covered it all. Here are the 25 memes that discuss what it truly means to be a woman:
1. Add gaslighting to the mix:
2. Vicious circle:
3. Guilty:
4. Acceptance is the key:
5. I came first:
6. Laundry is coming for you:
7. Oops:
8. Just get me food:
9. Procrastination is my nation:
10. I got your back:
11. Vanish, please:
12. Me time is free time:
13. Crayon phase: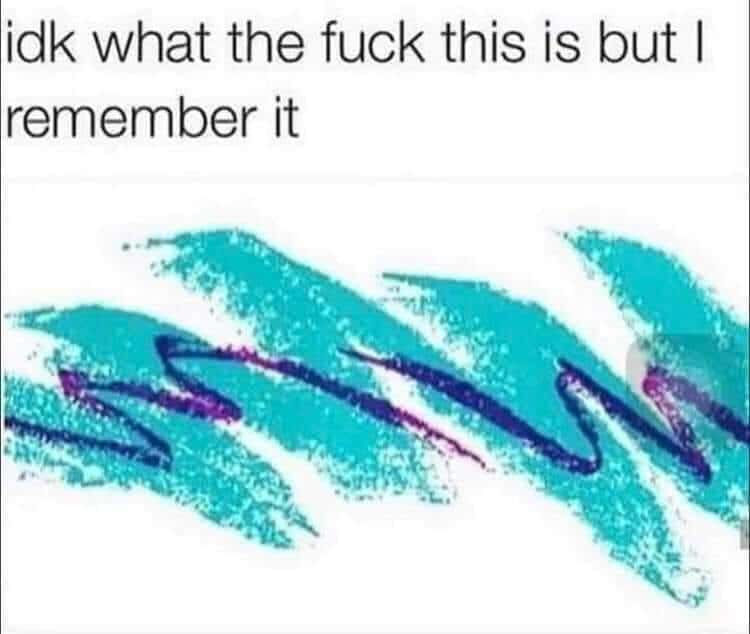 14. Sleep is the cure:
15. Shopping at midnight:
16. Us, besties:
17. Be careful what you wish for:
18. I am strong:
19. The Sin and the Sinner:
20. Mirror mirror on the wall:
21. Can't wait for the prize:
22. I am a princess:
23. Reality has a bitter taste:
24. It's not happening:
25. Me or Me: