Life really works in wonderful ways. Sometimes, people we think we will never meet again revisit our lives in profound ways. This was the case for Tate Lewis and Seth Rippentrop, who were born a few weeks apart in 2002. Both were diagnosed with hypoplastic heart syndrome while they were still in the womb. According to Mayo Clinic, it is a rare defect in the heart that is present at birth. This defect results in the left side of the heart being extremely underdeveloped. If a baby is born with this condition, then the left side of the heart will not be able to pump blood.
The babies who were taken to the Neonatal Intensive Care Unit (NICU) were given a 40% chance of survival back then. Dr. Steve Leonard, a pediatric cardiothoracic surgeon at Children's Health who treated Lewis, spoke to Good Morning America saying, "It's a defect that is uniformly fatal if it's not taken care of within the first few days of life." Cheri Lewis, Tate's mother, spoke about the ordeal saying, "We were terrified when we found out about Tate's diagnosis."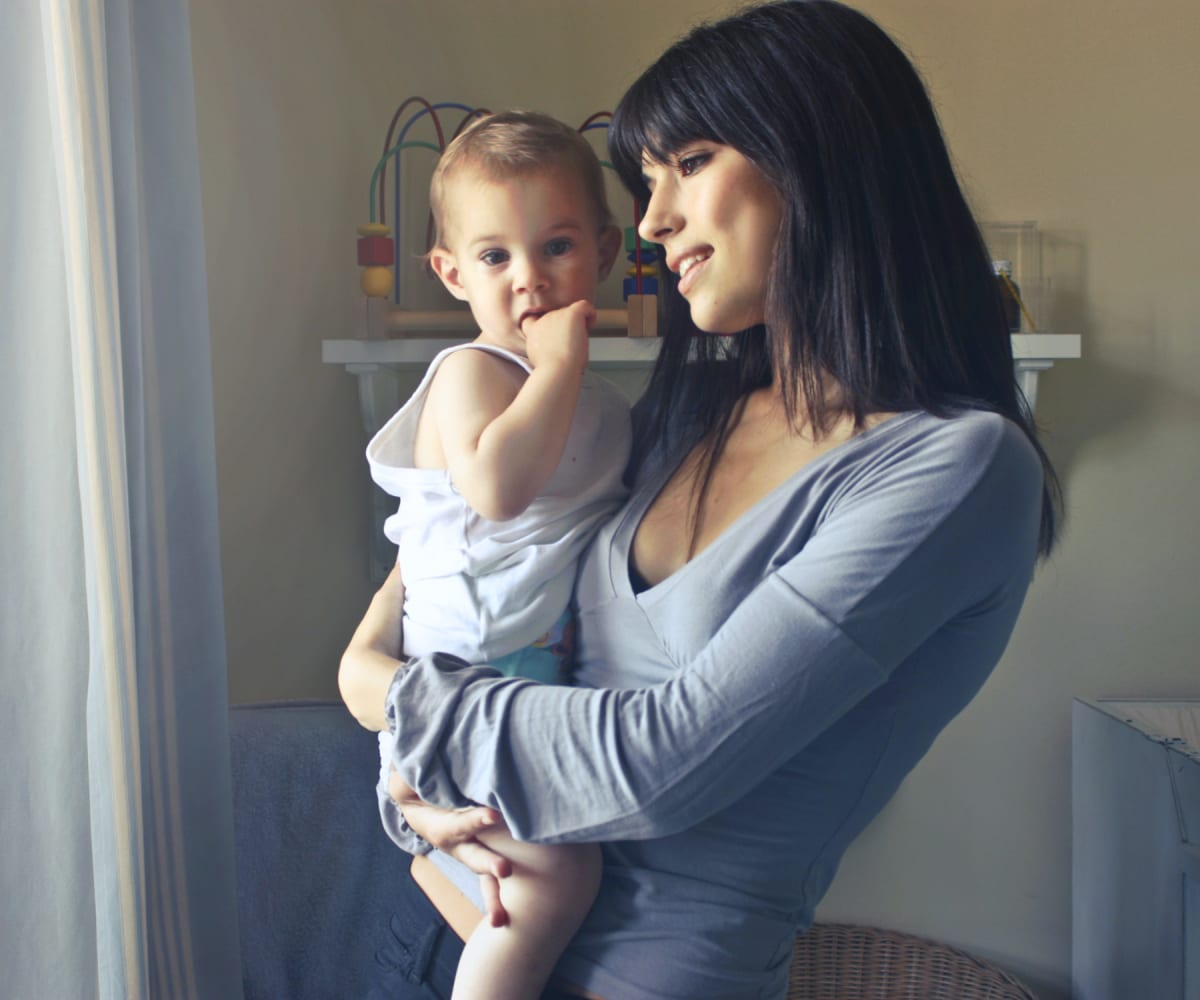 Kimberly Rippentrop, Seth Rippentrop's mother, recalled, "I would pray, just asking God to let him come home and sleep one night." To ensure their survival, the boys had to undergo numerous surgeries that would reconstruct the right side of their hearts. Rippnetrop underwent three major surgeries, while Lewis, who suffered a stroke that paralyzed one of his vocal cords, had to undergo five of them. The mothers met in the hospital's NICU as the boys' rooms were next to each other.
Thankfully, despite overwhelming odds, the boys survived and led normal lives after. In an amazing turn of events, the duo are now roommates attending the University of Texas at Dallas. Both have found success, with Rippentrop being a dean's list student and Lewis being a member of the men's golf team. Even though their condition might lead to complications in the future, the pair maintain an optimistic view.
Tate Lewis said, "This was something we were born with and so we have to treat it with care, but also we have to live life as well and set goals." Seth Rippentrop added, "We've already defied so many odds and we've already gone against so many expectations of what our life was going to be like, so it makes me really hopeful for the future." The men are extremely fortunate to have narrowly escaped any major complications.
In most cases, treatment of hypoplastic left heart syndrome requires medication to prevent the closing of the connection between the left and right parts of the heart. In addition to that, surgery or heart transplants become necessary. Advancements in the field of medicine have allowed for more viable treatment procedures for babies born with the condition.
Babies that are born with this condition become very ill right after birth. Some symptoms include having a grayish-blue color on their lips, difficulty breathing, being drowsy and having cold hands or feet. Most babies who have the condition are diagnosed before birth or right after. But it's important to seek medical attention if one notices these symptoms even after some time of the delivery.