Conceptions of the previous decades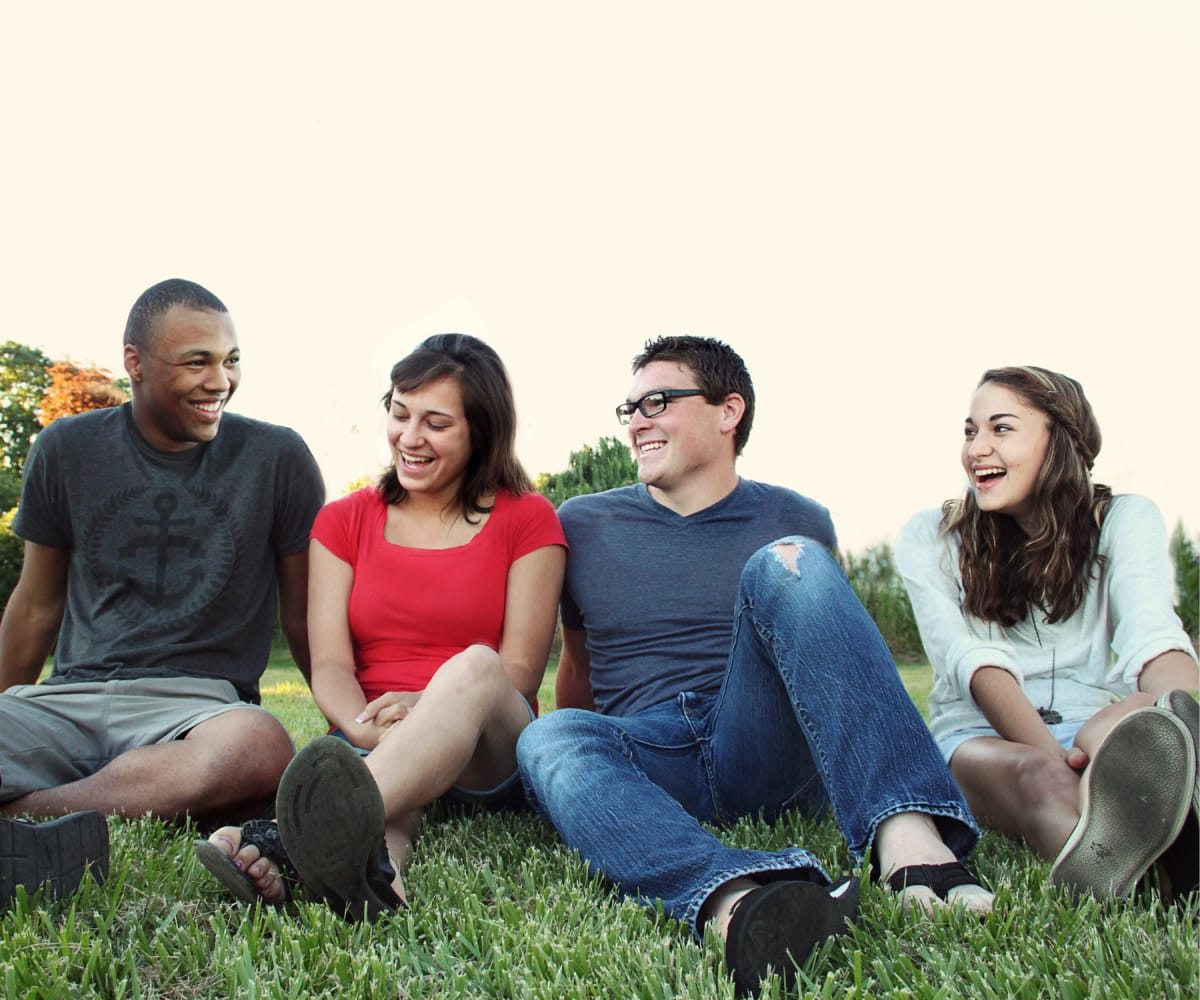 Young people often hold misconceptions about the previous decades, viewing them through an idealized and selective lens. These ideas come about as a result of many factors, such as the influence of pop culture and history's tendency to have a selective memory. As a result, many youngsters romanticize the simplicity of the past without actually thinking of the actual difficulties that people faced during that time. Reddit user u/WeirdJawn asked the community, "Older Redditors, what do young people get completely wrong about past decades?"
1. Punctuality of watching favorite shows
How on-time you had to be for your favorite shows because there was little to no chance you'd see that same episode again until they (hopefully) did re-runs during summer. I remember waiting anxiously for the nightly news to be over so I could watch my favorite TV shows. Commercial breaks were just mad rushes for the bathroom, or to the kitchen to get something quick to drink. u/ladyeclectic79. Back in the 90s, Star Trek Deep Space Nine had a three-part episode in an early season and a friend had to miss the middle part of the three, so she made me promise to watch it because of my extreme memory for detail. I spent more time describing every last detail of that episode to her than it took to watch it. She was duly grateful. u/HelenGonne
2. Being okay with not knowing something
Probably just how often you had to accept that you couldn't find out the answer to something. If you had a question you could ask your family, maybe your friends, maybe your teachers and your last chance was the check the library. But if the library didn't have the answer, then you just had to accept that you weren't going to get an answer (or you'd have to hope to come across that answer someday in the future). Now you just ask Google and get 10 answers in just seconds. u/john_jdm
3. How pervasive smoking was
They understood restaurants had "smoking sections" and that bars and clubs were filled with cigarette smoke. But I don't think many understood how pervasive smoking was. There were ashtrays and people smoking literally everywhere. Jury boxes had ashtrays in front of every juror. Judge smoked, lawyers smoked, the gallery smoked. You smoked on planes, trains, buses, taxicabs and all transportation centers. You smoked at the library, the PTO meetings at schools, the town hall and all city offices. Hell, you could smoke in the courtyard at my high school as a student. You smoked in the elevator and on the escalator. The mall. Sports venues. Doctor's offices. Hospitals. The movies. The plays, opera, concerts and every other public performance. A non-smoker would come home often smelling like smoke. One was constantly surrounded by smoke. It was insane. u/parkerjh
4. Not having as many pictures
That it was incredibly common to just not have pictures of events or other things we see as important now. Not only did we have entire vacations where no pictures were taken, but we could go months without a single picture being taken of any member of our family unless it was particularly notable. A trip to St Louis? No pictures. A trip to Disneyland? Maybe a picture at the entry gate or one of the souvenir pictures of us with a character. A trip to the zoo? No pictures. An average day? Forget about it! Frequently, the only pictures taken were on major holidays like Christmas or on someone's birthday. u/bbbbbthatsfivebees.
5. Drinking and driving was common
How common drinking and driving was. Until MADD came along, people did this routinely. It's where "One for the Road" originated. u/HailRoma. My parents were pretty progressive and I remember them being outraged because they found out the cops pulled my uncle over for driving all over both lanes. He was so drunk the officer had to open the door for him and he fell out of the car. They let him drive home with a warning because his kids were in the car and they didn't want him to look bad in front of his kids! Anyway, the rest of the family thought this was fine because he drives slowly when he's drunk. u/cingalls
6. Audio quality on landline phones
Landline telephones had seriously great audio quality. Better than anything for remote conversation today, in my opinion. I distinctly remember being a teenager and just talking on the phone with someone late into the night, hearing them breathe and sigh, hearing their every little sound. There wasn't the lag and the noise canceling and the high compression that ruins telephony today. It was a much purer way to feel like you were closer to someone than anything we have today. u/BangBangMeatMachine
7. Products were more fixable
People say that the 80s were all about consumerism, which is true, but the products were well-made and fixable. Towns had repair shops for everything. You just didn't buy a disposable TV. If it broke you took it in to get fixed. Nowadays if your TV breaks, it's tossed and you get a new one. u/ThisistheHoneyBadger. Yep, working in computer repair, computer and phone companies realized they'd make more money if they made it as difficult as possible to fix. But people started realizing that, so we're fighting the "Right to repair" fight. u/tkl93
8. Casual violence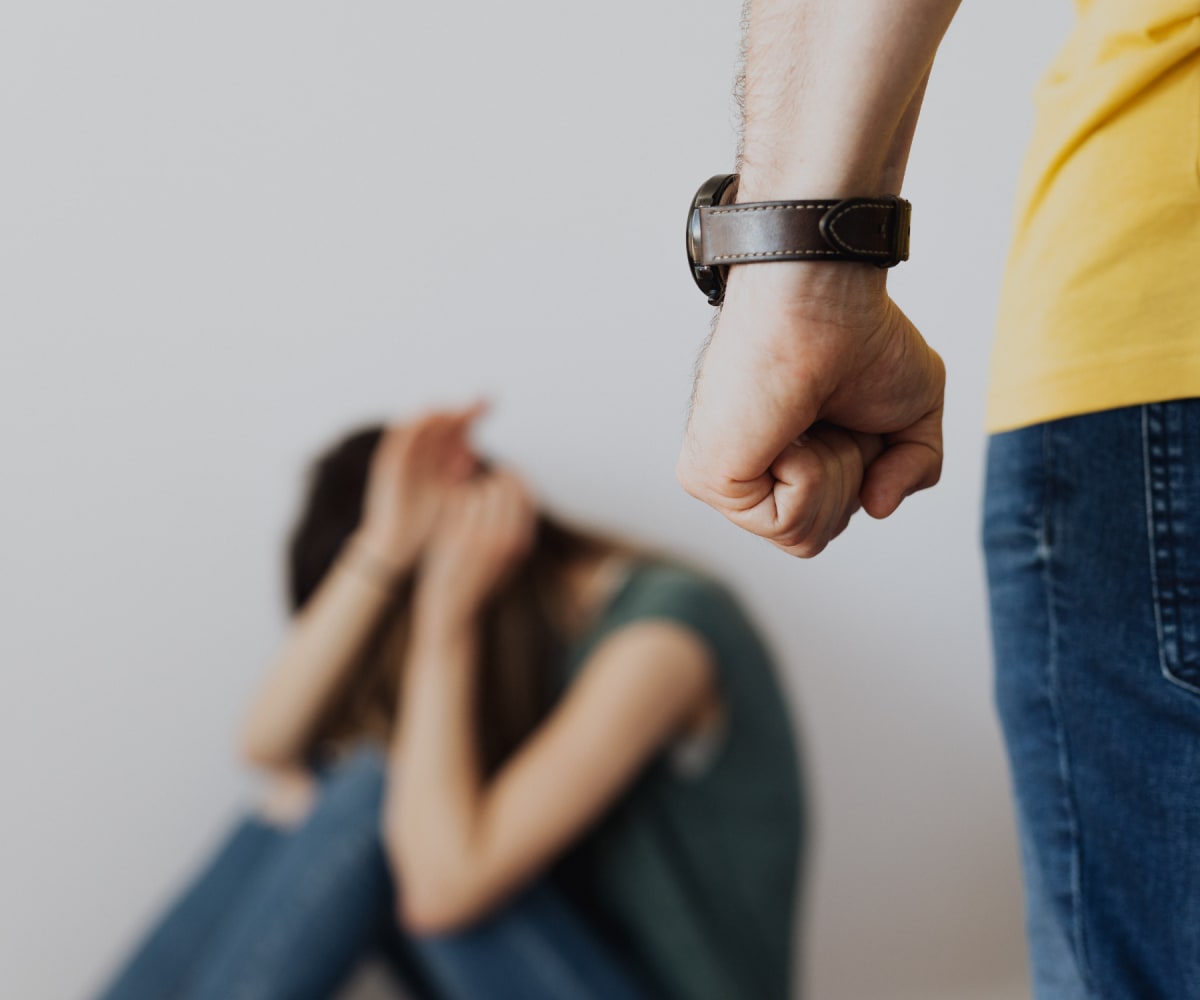 Maybe not everyone's experience, but for me there was casual violence everywhere. Smacking kids was not only tolerated but expected. Hit by parents, friends parents, random adults in the neighborhood, teachers etc. Then you'd get beat for making the teacher hit you. "What will the neighbors think" was real. u/TheMarsTraveler. I had to cut my own switch and I grew up in the suburbs. Cut a neighbor's weeping willow branch once without realizing it was basically a whip. We had to bend over the bed, bare-assed and couldn't move. After about two swats I jumped up because the pain was too much. My dad just started swinging and caught me across the face twice. Serious marks. I couldn't go to school that week because my parents were afraid they'd get in trouble. Oddly, that did not stop the beatings. u/mozfustril
9. The effects of 9/11
9/11. Younger people don't truly understand how the entire nation froze in shock. Security was never the same. For example, traveling via air was never the same afterward. I missed the days of walking my friends/family to the gate and drop them off. u/akumamatata8080. They don't understand that essentially nothing has been the same since and everything this country is going through right now can in some way trace a through line directly back to the effects that 9/11 had. u/BackcountryAZ
10. Travelling with maps
Travel. Reading paper maps and scanning for roadsides and landmarks to guide you to destinations you have never been to. Half of my younger coworkers couldn't point north if asked without their phones. u/TantorDaDestructor. We would go on a two-week road trip and just stop at a motel for the night. "Honey, what does the AAA guide say about this place?" No Expedia, just see a sign on the side of the road. Pool and color TV with cable? Kids were happy. Today is better, but there are tradeoffs. u/ElHombreMasLoco